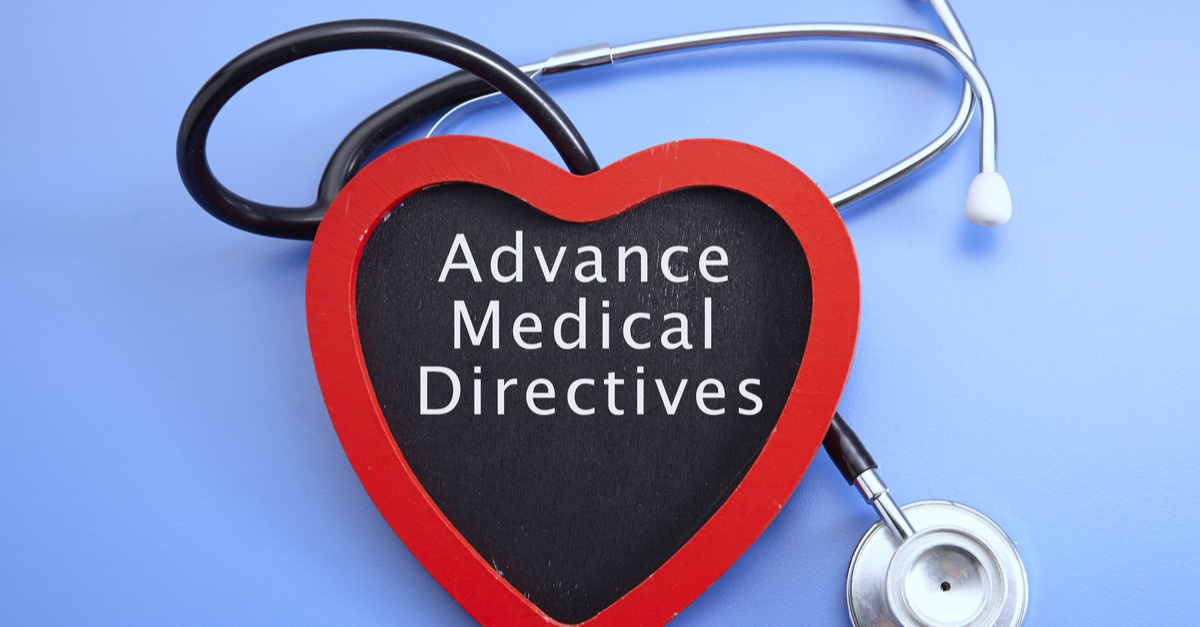 26

Jul
You've heard advance directives mentioned on TV medical dramas or on the news. But what are they and how should you use them? 
Advance directives are legally binding agreements that determine end-of-life processes and include living wills and medical powers of attorney. It is important to note that emergency personnel cannot honor advance directives. Once on duty, they must exercise every effort to stabilize a person for transfer to a hospital. Advance directives can be implemented only after a physician fully evaluates the person's physical state and determines the underlying conditions. 
What You Should Know
Advance directives are legally valid throughout the United States, according to the National Hospice and Palliative Care Organization (NHPCO.org). Even if the directive isn't drafted by an attorney, your documentation becomes legally valid upon you signing them in front of the required witnesses. If you do decide to seek the services of an attorney, be sure to ask about compliance regulations and standards in your state. 
State-by-State
The way advance directives work in one state is not always the same as another. Many states will honor out-of-state directives if they are similar enough to their own law, but the difference between state requirements can be confusing. 
Check with your state officials to get updated information on advance directives. The NHPCO recommends that people who spend large amounts of time in multiple states should complete the directives in all of them. 
Do Advance Directives Expire? 
Advance directives do not expire but can be invalidated if a new one is completed. Experts urge you to periodically review your advance directives to ensure their alignment with your wishes, which can change as life progresses. If you want to edit your documents, then you should complete a whole new draft.