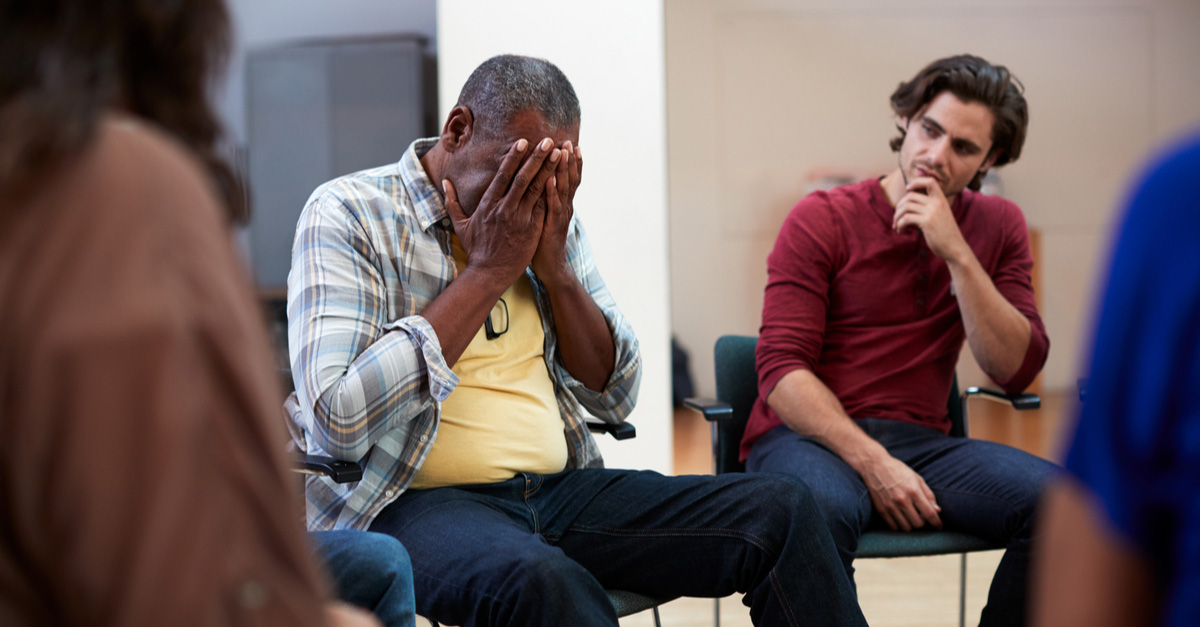 02

Aug
The loss of a loved one can cripple the lives of family members, friends, and acquaintances. It is an experience that can cause great ranges in emotions and may even leave you feeling alone and without anyone to talk to. 
We all need sources of strength in times of great adversity, and that's exactly what a grief support group can offer. Support groups give you the chance to share your story openly and without fear of what someone close to you may think about your feelings. You can find these types of groups through your local healthcare providers and community organizations. Free to join and relatively short on time demands, a grief support group may be exactly what you need in your time of pain. 
What is a Support Group? 
Support groups usually comprise 10 or more people who are going through similar experiences. In the case of a grief group, all of the participants will likely have recently lost a loved one and are reaching out for pillars of support. By joining, you will have the opportunity to share stories about your late family member or friend with a group of people who are also dealing with grief issues. 
What You Can Gain 
Emotional and physical support in a safe setting.

A feeling of belonging by interacting with people dealing with similar issues.

The chance to work through the grief and healing process.

Valuable coping skills that will help you get through the tough days.

Companionship with people who are willing to listen and happy to help you. 

Knowledge of how other people deal with their grief. 

The opportunity to ask questions of professional counselors and health care staff members.