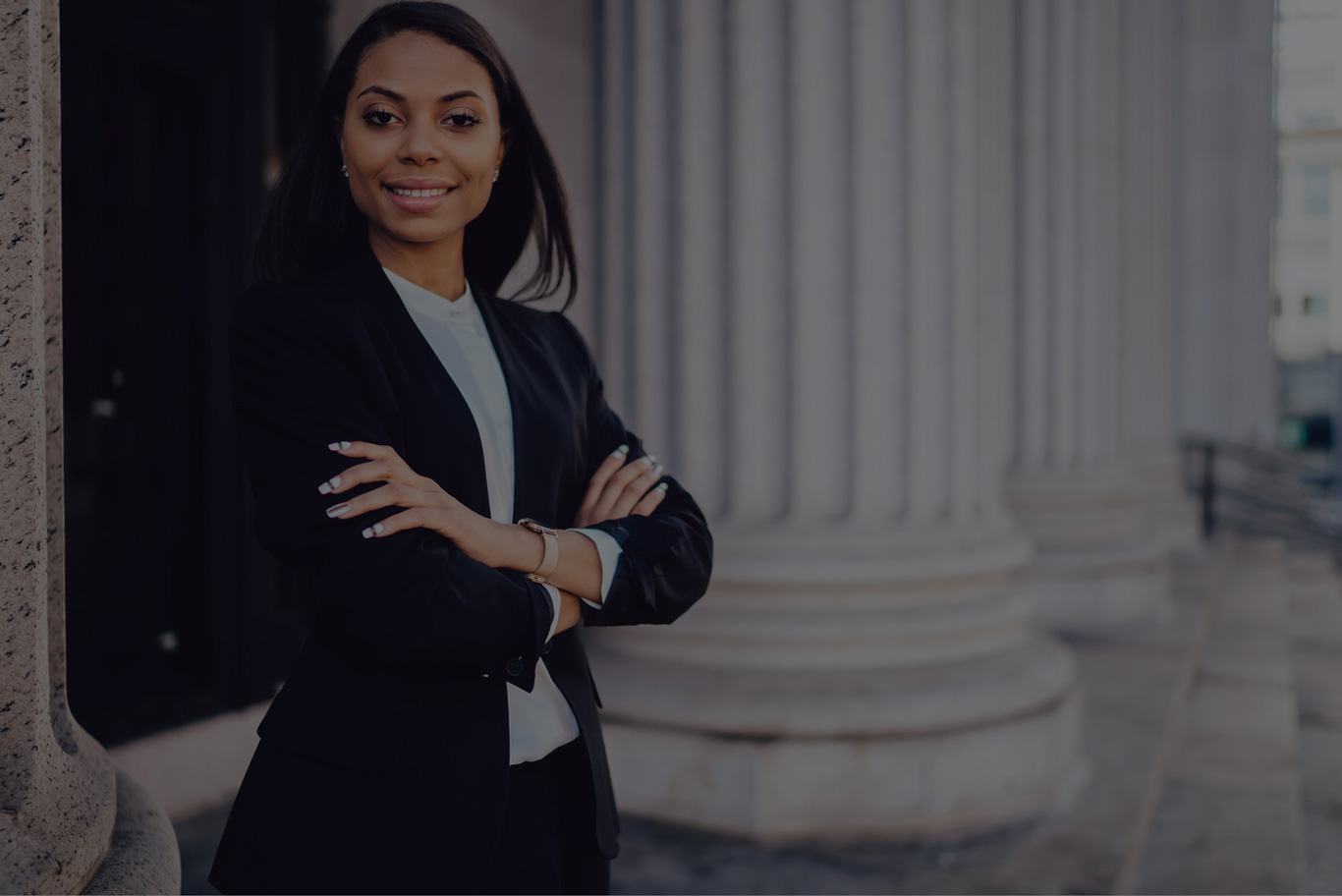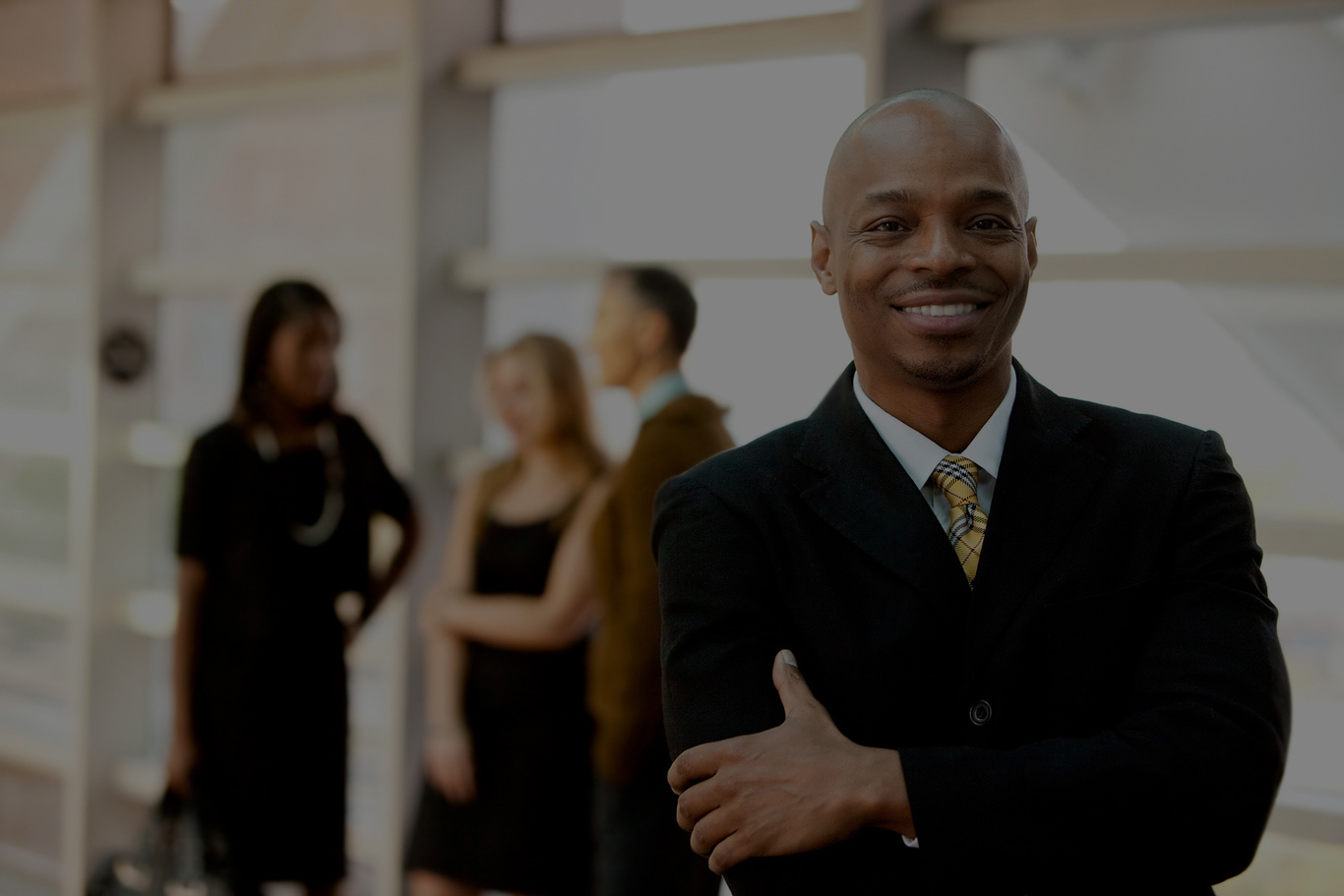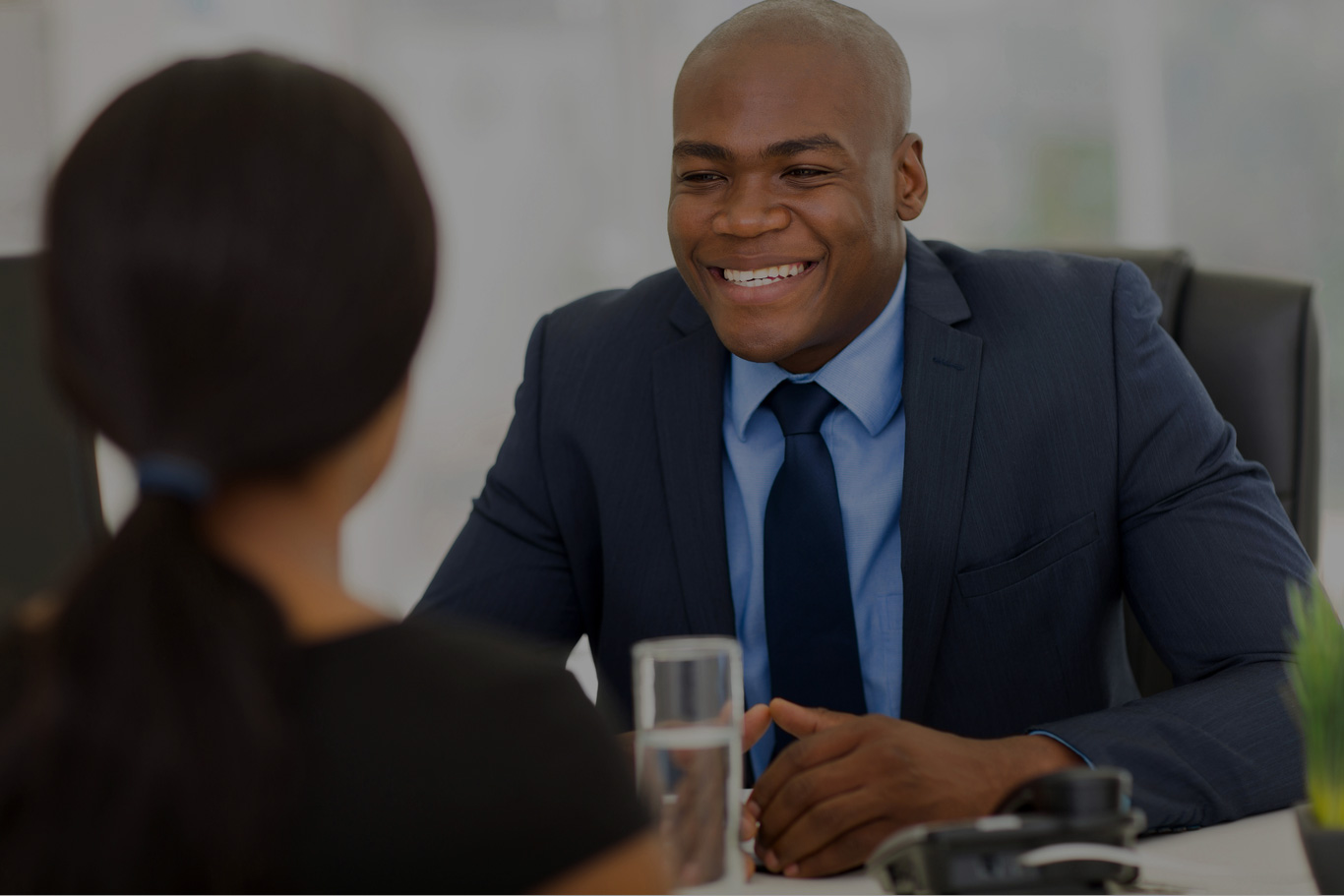 Slider 1
ADMINISTERING &
SETTLING ESTATES
Slider 2
PROBATING WILLS
SIMPLE TO COMPLEX
Slider 3
PROTECTING THE RIGHTS
OF OUR CLIENTS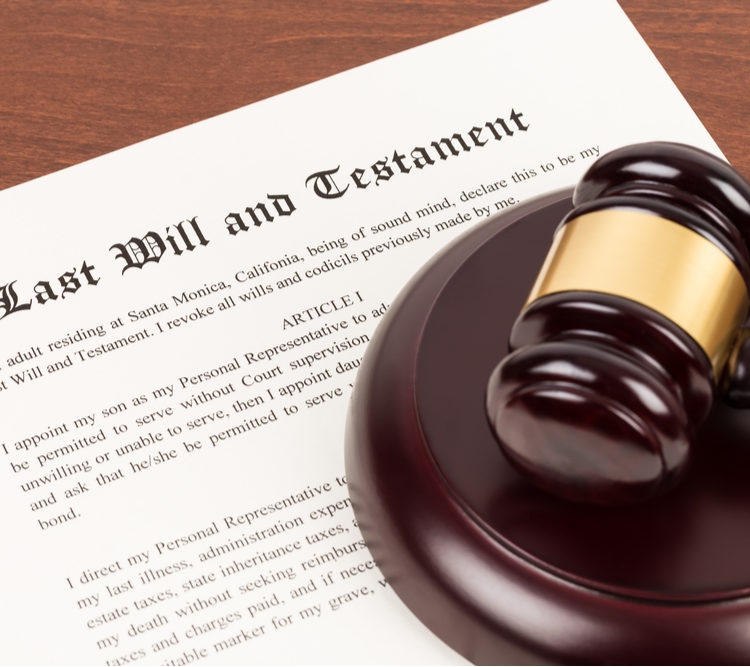 New York Wills, Estates, Probate, Trust and Litigation Attorney Figeroux & Associates is a boutique New York law firm dedicated to protecting the rights of our clients. Our Wills, Estates, Probate, Trust, and Litigation attorneys will handle all matters incidental to this complex area of law. We are competent in our field of work and recognized throughout the New York State. We serve individuals and families throughout the state in wills, powers of attorney, living wills & health proxies, trusts, guardianship, accounting, probate, real estate and offer the h...
LEARN MORE
Why hire a NY Estate Litigation Attorney from our firm?
We are a competent New York estate litigation law firm which has handled contested estate matters in the New York metropolitan area for over 16 years. We consider taking cases on a contingency fee arrangement, and we urge you to contact us to discuss your individual situation so you can get your questions answered. A large number of our clients come to us through word of mouth, due to our personal dedication to each case, and the impressive case results we have achieved. Other clients come to us through various seminars on Wills & Estate matters. No matter how complex the situation is, it is very possible that we can help you get it resolved. Many people see their cases as hopeless, or have been told that there is nothing that can be done, but our experience has proven many of these people wrong.
Learn More
OTHER PRACTICE AREAS
We also focus on other areas at Figeroux & Associates.