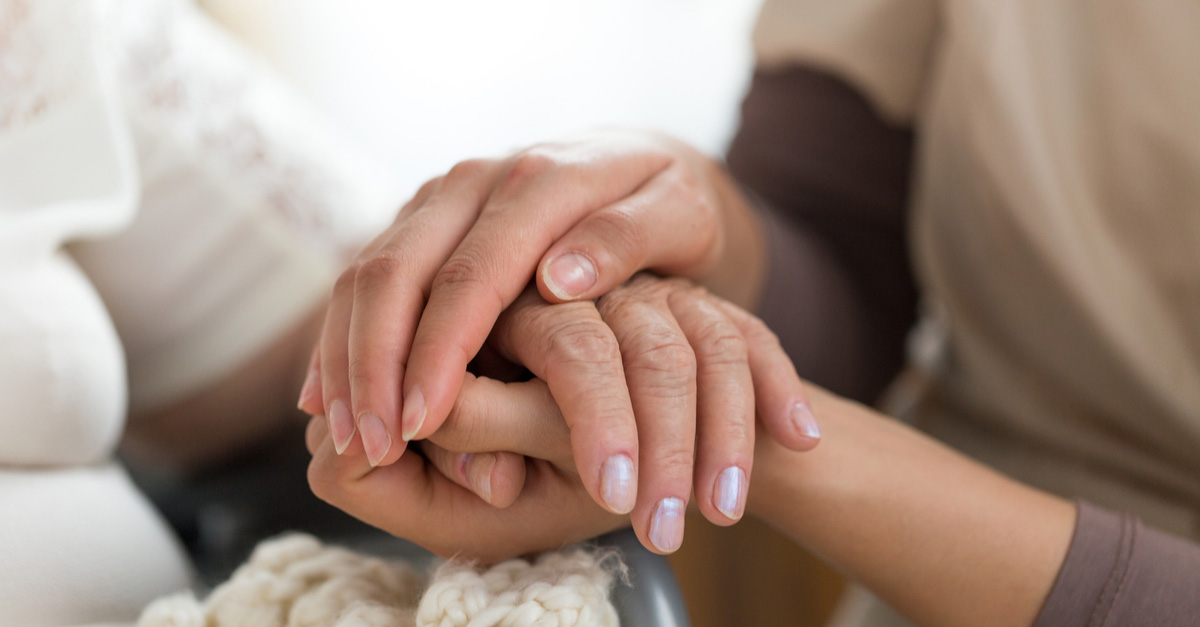 19

Jul
The decision to enter hospice care is sometimes wrought with pain, guilt, and fear of the unknown. Choosing a hospice provider to facilitate end-of-life care for a family member or loved one can be an overwhelming decision. The National Association for Home Care and Hospice has compiled a free resource detailing exactly how people can find a trustworthy provider. 
Plenty of work on your part is needed to make the decision. By doing the proper amount of research, you can find plenty of hospice options that will fit your needs. Here are some of the questions the organization urges you to ask before making a final hospice decision. 
What To Ask
How long has the provider been serving the community?

Does the provider have readily available policies, procedures and service explanations available? How about a Patient Bill of Rights? 

How does the provider select and train its employees? Does it hold its workers to high standards in patient care and services? 

Are nurses or therapists required to evaluate the patient's home care needs?

Does this provider include the patient and family members in developing the plan of care? 

Do the patient and his or her family receive a copy of the comprehensive care plan?

Does this provider assign supervisors to oversee care quality? If so, are these professionals on-site and how often do they make visits?

Does the provider furnish written statements explaining all of the costs and payment plan options associated with hospice care?

What procedures does this provider have in place to handle emergencies? Are its caregivers available 24 hours a day, seven days a week?

How does the provider ensure patient confidentiality?