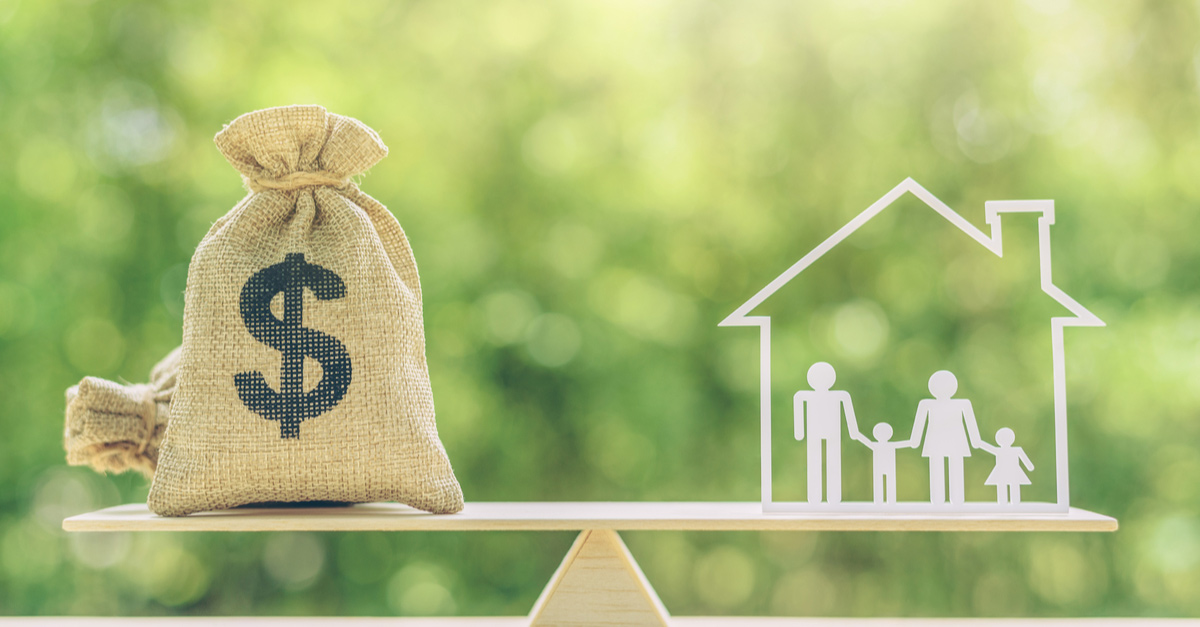 23

Aug
You might think your job ends once you prepare a solid plan for your estate. General reviews are as crucial as updating your plan when major life events occur. Don't forget to periodically review your legal documentation to reflect these happenings.
A General Review
Even if you don't experience a life-changing moment, there is still plenty of cause to review your plan. One of the big reasons is due to changes in laws, regarding estate and gift-tax codes. These expensive alterations can have serious consequences on the recipients of your estate. Your local government could also shuffle its probate code, trust law and laws of descent and distribution, affecting your plan. 
Life Events that Require Review
Once you have a legally-binding estate plan, life events can occur, which require mediation and 
updates to your plan. These are a few reasons your documents could need a tune-up: 
A marriage or divorce;

The birth or adoption of a new child or grandchild.

Borrowing a significant amount of money or large increases or decreases in the value of your assets.

Alterations in federal or state laws regarding taxes and investments.
It can be difficult to realize which local and state laws are impacting your legacy. That's why getting the help and hiring a professional to manage your estate plan is key. They can easily spot red flags that negatively impact their clients' wishes and offer valuable advice accordingly.
How Often You Should Review
Since each estate plan is different and largely depends on your wishes and local government, reviews should be done at the recommendation of your legal team. For those who have a large investment portfolio or acquire assets regularly, special care is recommended to keep a close eye on your value. Check with your local financial and estate professionals to ensure your plan is in order. Under certain circumstances, they may recommend reviewing your legal documents on a more regular basis.