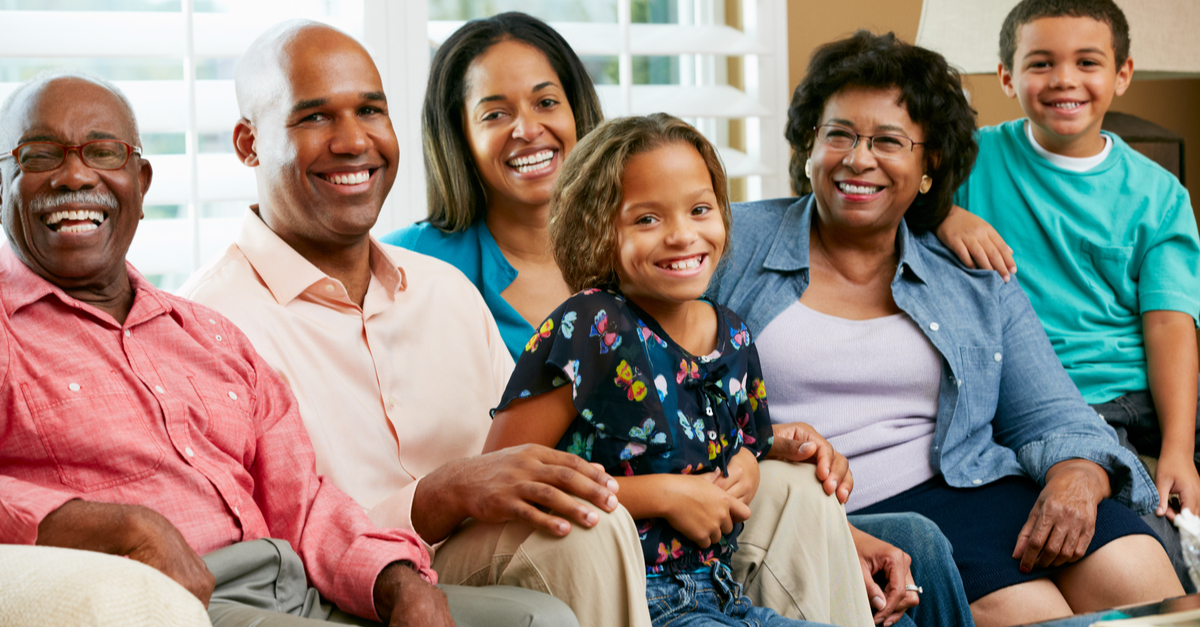 16

Aug
When developing your estate plan, it is important to include your loved ones, especially if they will be beneficiaries or trustees. Discussing this sensitive subject can reveal your family's level of comfortability when left in charge of your assets. Many people are hesitant to begin the conversation about their death. While it can be an uncomfortable discussion, it is necessary to have a plan in place. 
Consider the Timing
Sometimes, family tragedies or emergencies can spike your interest in estate planning. However, when your family's emotions are heightened while dealing with loss, it might be best to hold off on a conversation until later. Don't be surprised if your family is caught off guard and questions your health if you choose to bring up the subject of your estate. Especially the first time you discuss your legacy, family members might get the wrong idea. 
Explain that you are simply concerned with developing a plan to lessen the responsibility they have once you're gone. It can also be a good idea to present your plan in a comfortable setting that offers privacy and encourages engaging conversation. 
Accommodate Schedules
It might be difficult to coordinate a meeting that works with your loved ones' busy schedules. To limit the number of times you must repeat your plans, it makes sense to wait until everyone involved is available. Your initial discussion should lay out your wishes regarding how your assets should be handled. Don't forget to discuss considerations for key members, such as power of attorney or living trusts.
A second meeting can be necessary if you or your family discover concerns while discussing your estate plan. Consider contacting your attorney to schedule a meeting between everyone involved. A professional will stand behind your decisions and keep emotions out of the equation.
Defining Your Legacy
Planning your estate now allows you to define the life you lived by determining the legacy you leave behind. You can take the stress of difficult decisions off your family's shoulders by instructing exactly how your estate should be handled. Schedule an appointment with a professional attorney or estate planner to customize your legacy when you're gone.