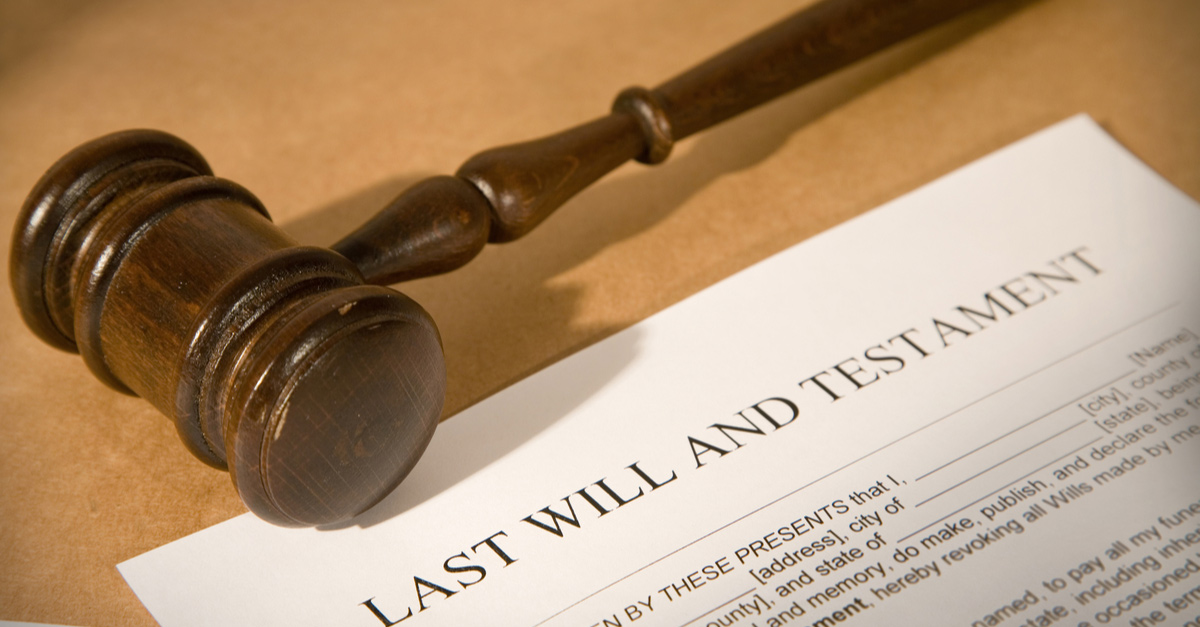 30

Aug
When estate pre-planning, most Americans are familiar with the importance of having a last will and testament. Did you know that without naming a revocable living trust, your family may experience the dreaded-probate process?
According to the American Association of Retired Persons, probate is the legal process to determine whether a will is valid. It is a situation that includes locating and determining the value of the decedent's assets and paying remaining bills and taxes before distributing the remainder to those noted in the document. So how does having a revocable living trust streamline the process when you're gone? 
Revocable Living Trust
The AARP defines a revocable living trust as a written agreement designating someone to be responsible for managing your property. It's considered a "living trust" because you established it while you are alive and "revocable" because if you're mentally competent, you have the right to dissolve the trust at your own discretion. 
This document is unique because property left through the trust doesn't require probate in court. Instead, the person you appoint to handle the trust after death, easily transfers ownership to beneficiaries according to your instructions. Another positive to this type of trust is that it is typically near the same price as a last will and testament. Whichever route you decide to take, it is important to have the knowledge of a professional to give you peace of mind that everything is legally binding.
Who to Appoint 
When considering who will oversee your belongings, you should only appoint someone you truly trust. It can be an overwhelming decision and an even more stressful to the person in charge of distribution. Before choosing someone, make sure you discuss it with your loved ones, and that the chosen one is comfortable and confident with his responsibility. If you believe all your beneficiaries should be left out of the equation, you can name the trust department of a bank or trust company as the one in charge. 
Don't Forget to Name Yourself a Trustee
The AARP suggests naming yourself and spouse as trustees in the document. This way, you will remain in full control of your properties while you're alive. Be sure to discuss these and other issues with your local attorney or pre-planning professional. She will help put your mind at ease regarding the complex topic of estate planning.