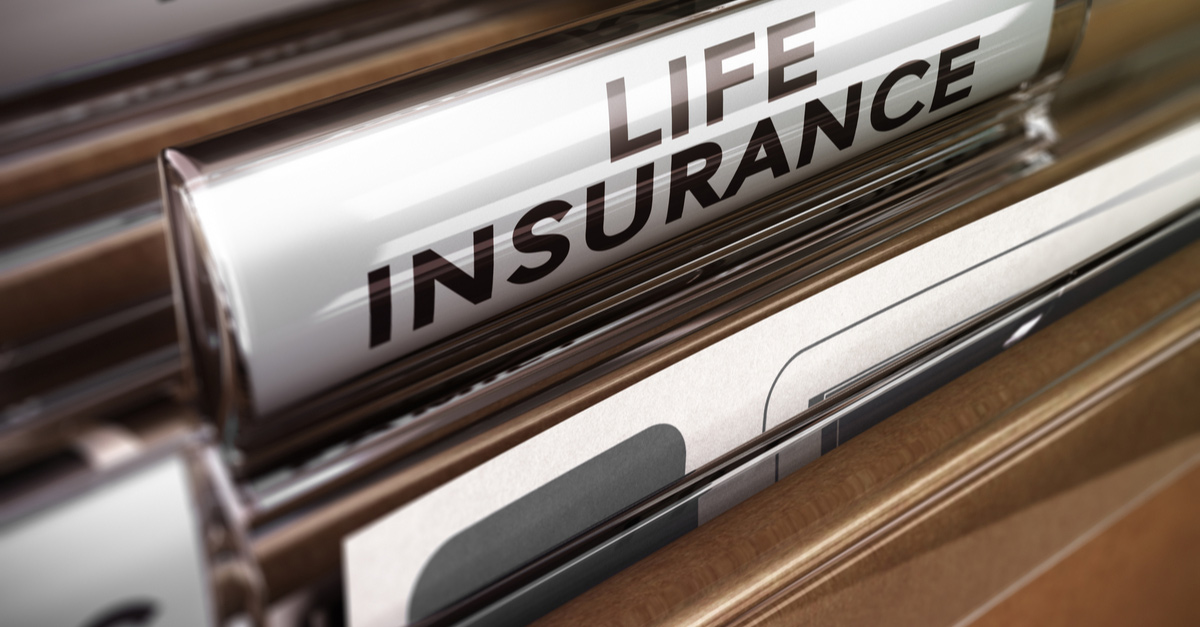 06

Sep
Life insurance is an important policy to have when pre-planning your estate. Chances are, you will have remaining debts and taxes to be paid after death. A qualified policy can help alleviate the financial strain of an emotional family that will already be suffering your loss.
If you're still on the fence about acquiring a life insurance policy, you may change your mind after digesting these important reasons from the Insurance Information Institute.
Income for Your Dependents
If you have loved ones who are dependent on your income, your death may leave them without the support they need to live. This is especially important for those with young children who will be financially backed by a solid policy. Acquiring insurance to replace your income is a way to continue to provide for those you love even after you're gone.
Create an Inheritance
If you are unable to leave behind an inheritance for your loved ones, a life insurance policy is a simple way to build one. With your policy, you can choose who to name as a beneficiary and the amount you wish to pass down.
Final Expenses are Covered
Most life insurance policies will pay for funeral and burial costs, probate, debts and medical expenses not covered by your health insurance. 
Source of Savings
The III states some types of life insurance create a cash value that, if not paid out as a death benefit, can be borrowed or withdrawn on the owner's request. This means, when you buy a cash-value-type policy, it also creates a savings plan. 
Why It's Important to Preplan
Pre-planning your estate means more than distributing your belongings. It is how you create your legacy and share the benefits you earned with those you love most. You can purchase several different types of life insurance. When speaking with your local agent, make sure to express your wishes and concerns about death. These policies can guarantee your child's college education is covered, that your family can continue living in your home and that general financial concerns will be alleviated.