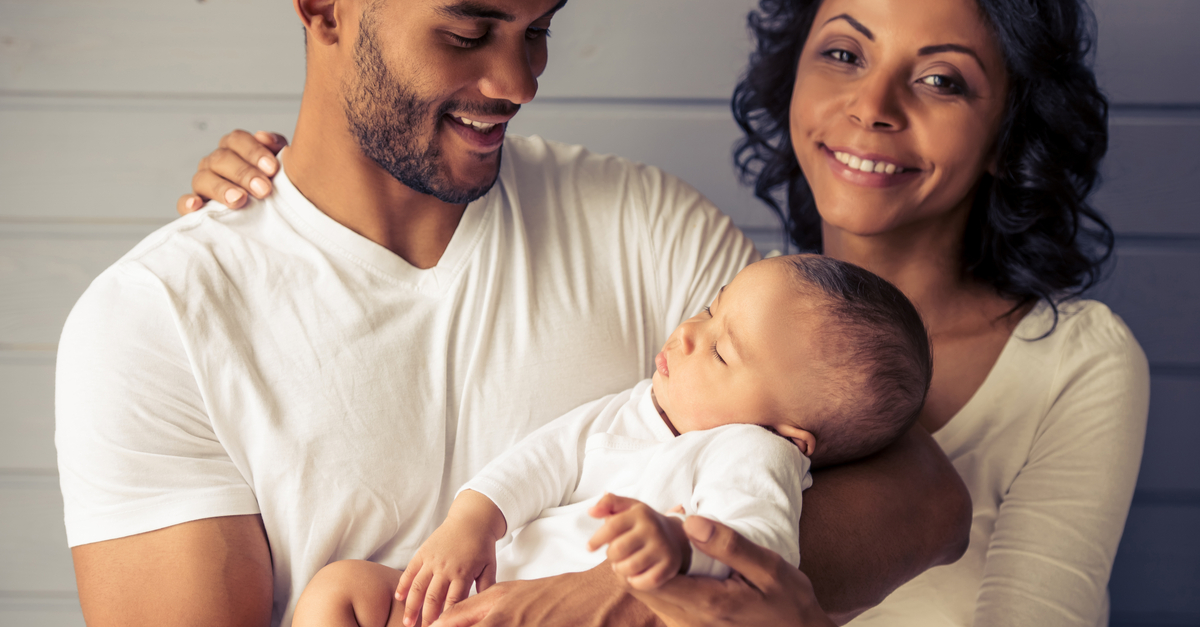 14

Jun
Parents with a baby born in 2012 will spend an average of $217,000 to raise their little bundle of joy.  These latest statistics reported by the United States Department of Agriculture (USDA) don't even include the cost of college, which can quickly rack up tens of thousands per year in tuition costs. The price tag on raising a child has been on a steady incline — a 24 percent increase since 1960, according to the USDA. Taking on the increasing costs can be a challenge for many new parents. But with proper planning and realistic expectations, even newbies can come out ahead as their children grow. 
Health Care 
The USDA attributes the rise in child-raising to the cost of health care. With parents covering a larger proportion of children's costs with higher copayments and premiums, expenditures can add up quickly. When setting a budget and savings plan, make sure to apportion enough to health care costs, as well as unpredictable medical expenses that are sure to come up. Start a small savings account for funds devoted to medical costs. This will keep you prepared for such occurrences instead of having to dip into your primary savings account for medical payments.  
Long-Term Planning
New parents will find that with the birth of their child comes the urge to protect him or her. This natural instinct includes the need to build a solid financial footing to be able to afford all of the necessities. But lost in the everyday chaos of raising a new child are the long-term financial strategies that can make a huge difference. If you're a new parent, consider preparing a will, an inventory of assets and debt and a legal document naming a person to be the guardian should anything happen to you. These can be uncomfortable topics to discuss, especially in the midst of newfound parenthood, but planning wisely now can pay off in the future.