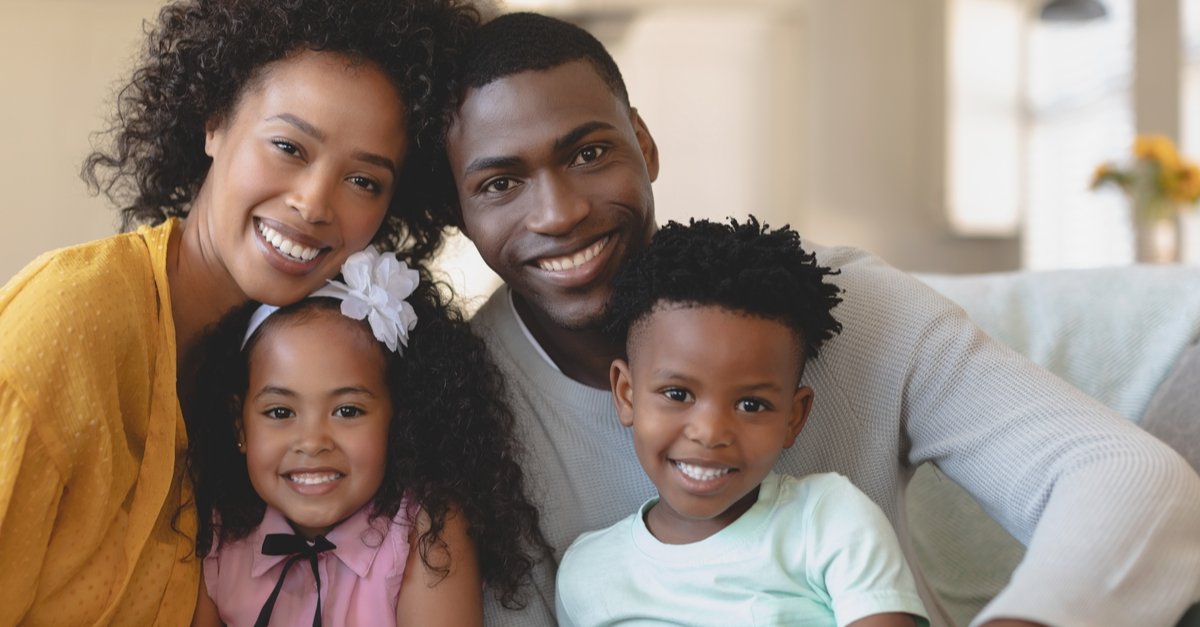 15

Jun
When planning your estate, ask loved ones if they have taken proactive steps to begin their strategy. Regardless of age, health condition or the number of assets, adults should have a plan in place to protect their family members after a death.  It can be a challenging subject to approach, but developing a plan of action can strengthen the bond you already have.
If someone you love is hesitant about beginning the process, discuss your willingness to help. If you're able, ease their mind by offering to be a fiduciary who will be responsible for managing their estate. Commit to becoming a travel companion when visiting estate attorneys and funeral planners to make the difficult conversation about death more comforting. 
Here are factors to consider when bringing up estate planning with your loved ones. 
Have They Begun Planning?
When you're unsure if someone has even started to pre-plan, the easiest way to find out is to ask. A simple way to approach the topic is to discuss your own experiences and the steps you have taken so far. Once the topic is under discussion, you should ask these questions. 
Do they have a living will or trust in place?

Have they already planned and pre-paid for their funeral?

Are they choosing a single estate manager or are the responsibilities distributed between different people?

How much debt should you expect to remain?
If they haven't given thought to any of these questions, it's essential to encourage them to act. 
Do They Know the Importance of Pre-Planning?
If you find out that a loved one has not started the planning process, you can educate them on why it is so important. Discuss the possibility of their assets and finances being managed by local state laws rather than by their own rules. 
Creating a legally backed last will and testament provides them the opportunity to distribute the belongings they spent their whole lives working for to chosen beneficiaries. 
They should also understand that pre-paying and planning their funeral can take a lot of stress off the shoulders of family members. It will also allow loved ones to begin the grieving process at the time of death, rather than make significant decisions to honor their legacy.