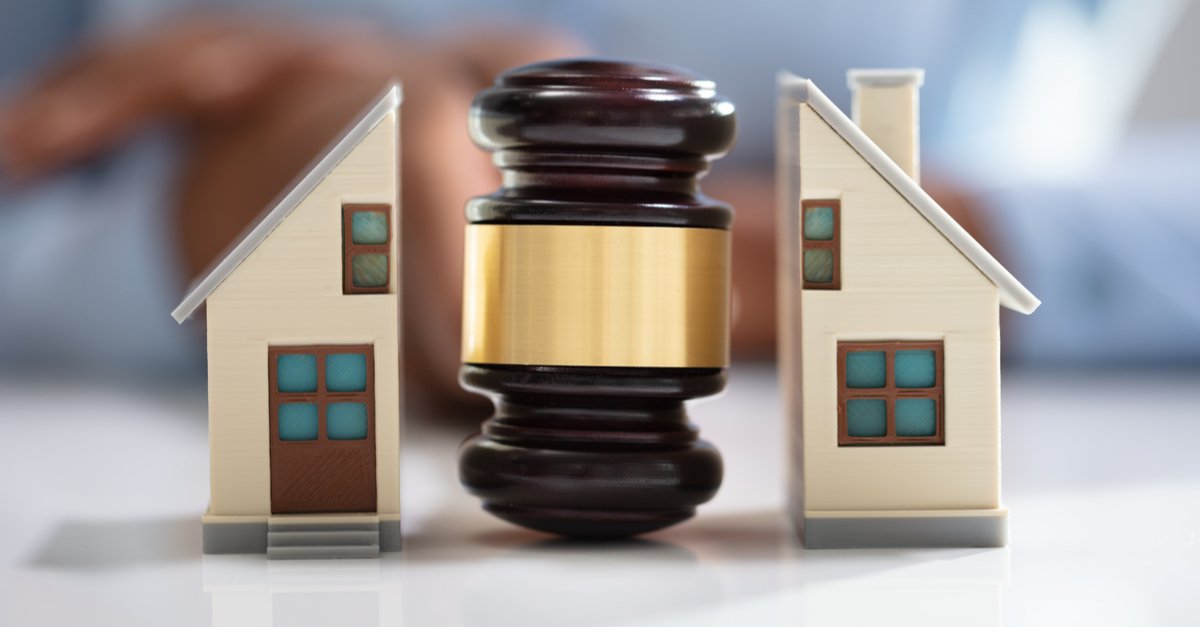 15

May
The intricate details required to make documents legal are not worth gambling when estate planning. Your best bet is to work with an estate attorney who can ensure your belongings 
and finances are handled per your wishes after death. 
Modern technology makes claims that those concerned with creating end-of-life plans can easily create documents through free or affordable websites. But a local attorney is a safer bet.
When you're researching local attorneys, it's beneficial to meet with a few experts to gauge your compatibility. During your meeting, the National Academy of Elder Law Attorneys encourages you to ask these questions to understand an attorney's qualifications and experience regarding estate planning. 
Does the practice emphasize a particular area of law?

What percentage of the firm is devoted to special needs planning? 

How long has the attorney been in practice or the field? 
It's imperative to be clear with the goals you aim to accomplish when pre-planning so you're both prepared to create a solid strategy. 
What is an Estate Planning Attorney?
When becoming an estate lawyer, a bar-certified attorney must specialize in estate planning to understand how to direct clients through the process. They are experts in the federal and state laws required to create documents legally.
Complex Details
Working with an expert estate lawyer is imperative when preparing your pre-planning strategy.  Since each state may set its specific regulations and requirements, their expertise is invaluable to ensure your assets are covered to full protection.
Some areas feature differing laws regarding property rights for spouses, rights for children to inherit and responsibilities for estate and inheritance taxes. 
Avoid DIY Planning
When creating a concrete estate plan, it's best to avoid DIY methods to save a few bucks. Since your final arrangements are meant to ensure your financial obligations and assets are legally appointed, mistake-free documentation is crucial. 
An expert estate attorney can not only draft secure documentation, but they will stand by it and update it as requirements change, or at a client's request.