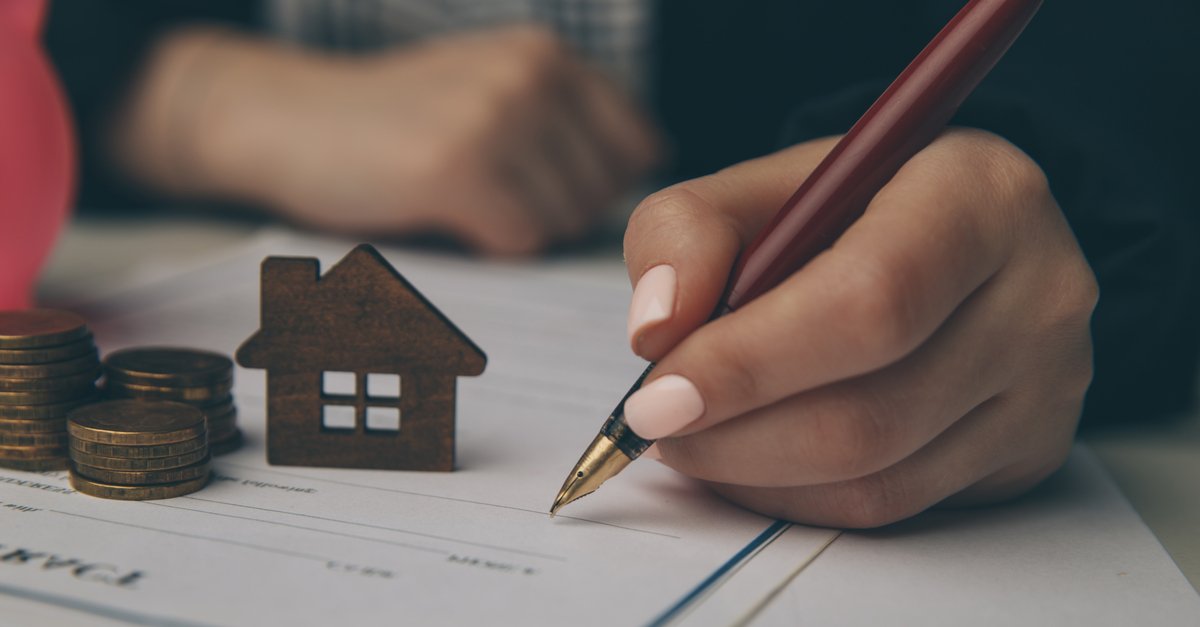 16

Apr
Developing a trust is another beneficial pre-planning tool to capitalize on when organizing your estate. 
While your lawyer or financial advisor can walk you through different policies that may benefit you, a living trust is of utmost importance for you and your family. 
Virtually, this type of trust guarantees your estate and belongings will be distributed under the terms you create when it is drafted. 
Because life happens and your beneficiaries may change due to many factors, updating your documents after major milestones is crucial. If you're unsure of the benefits when building a legal trust, check out some of the most critical reasons it is necessary. 
What is a Trust?
A trust is an agreement between a grantor, the person who assigns control of an asset, and a beneficiary who receives the benefits upon death. The policy is managed by a trustee who ensures the policy is handled per your requests when it comes into effect. 
Typically, there are two different types of trusts related to estate planning. Here is how they differ, as suggested by the Federal Deposit Insurance Corporation. 
Revocable trust: This legal document can be revoked, terminated or changed at any time by the grantor. 

Irrevocable trust: A grantor appoints beneficiaries to property or assets while giving up the power to cancel or modify the terms. 
When deciding which type of trust is right for your situation, discussing the options with a professional attorney can help make the decision easier. 
Avoid Probate
According to the American Bar Association, probate is the court-supervised legal procedure that determines the validity of your will. The legal action is necessary when appointing an executor to administer an estate and distribute assets to noted beneficiaries. A way to avoid this sometimes-lengthy requirement is to create a living trust within your final wishes.
While it may be an extra step during estate planning, completing this policy ensures your belongings are immediately handed to the person you chose as a representative upon death. It forgoes the need for your personal documents to be approved by the court and, in exchange, is handled in a private setting.