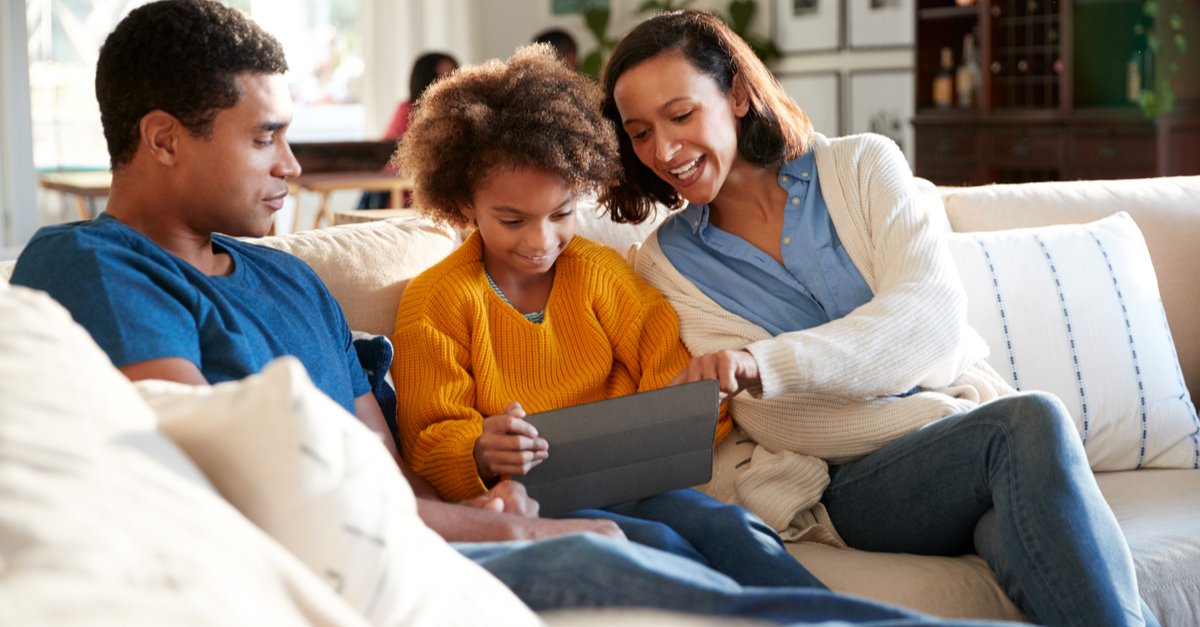 15

Mar
Pre-planning your estate can be a stressful time due to crucial decision-making to protect your assets when you're gone. 
The process can be much easier to manage when practiced in good health. You will have the advantage of creating your final wishes with a clear head and practical thinking. 
Some may feel that creating a strategy at a young age is unimportant as the thought of death is far from your mind. However, getting on top of estate planning early will provide peace of mind that the intricate details are in place as you get older. 
In fact, the Certified Financial Planner Board of Statistics recommends updating your plan after these significant events. 
Getting married or divorced. 

Welcoming a newborn. 

Moving to a new state. 

Buying new property or buildings. 
Take advantage of these other benefits you gain when building your estate plan at a young age and in good health. 
Prepared for Emergencies
Even if you're in optimal health, an accident can occur, leaving you incapable of making decisions regarding your family and assets, or worse. Build your estate plan before a life-changing situation affects your life. 
Make sure the legally binding agreements between your estate and executor are ironclad in case of an emergency. Ensuring your family's finances are secure offers immeasurable peace of mind. 
Another factor to consider is obtaining life insurance at a young age. According to the Insurance Information Institute, premiums are usually lower for younger policyholders. A quality plan can cover funeral costs, medical expenses and even pay off a mortgage.
Guardianship
If you have young children, estate planning requires additional decisions. Here are a few considerations you should make. 
Who should be appointed legal guardian in the event both parents die simultaneously?

How and when will the estate assets be transferred to your children?

Should the child have full access to assets at a certain age, or will you hire a trustee to assist them in managing funds?
When pre-planning your estate at a young age, don't forget to update it regularly after monumental life events.