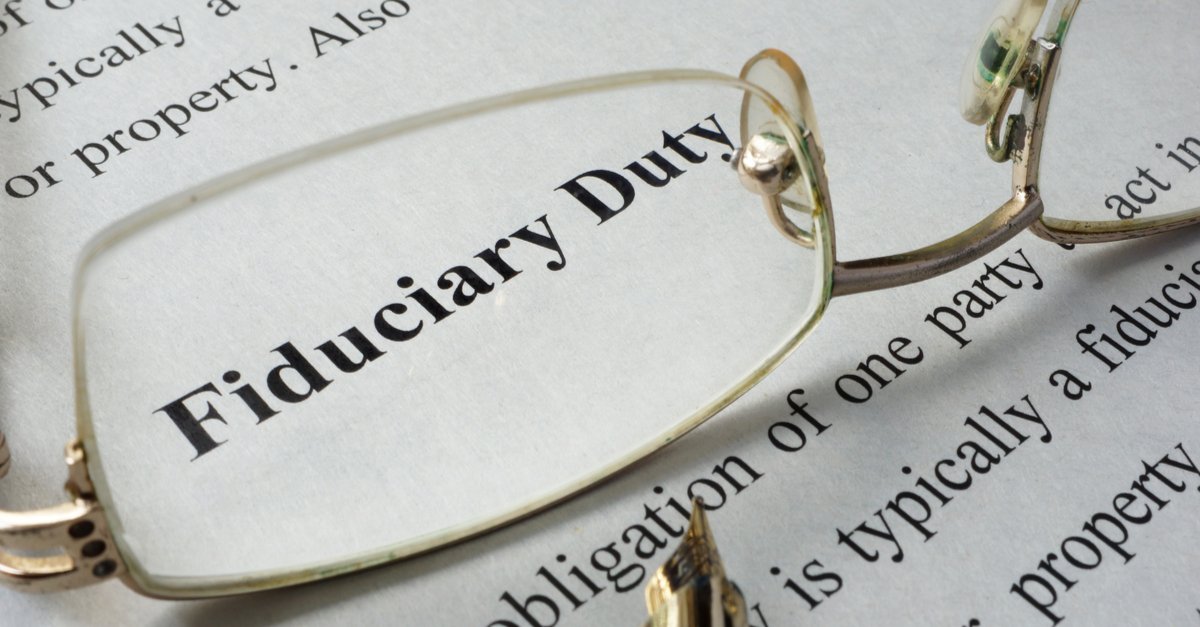 14

Jul
The American Bar Association defines an individual fiduciary as someone that acts for the benefit of another. 
In terms of estate planning, trustees, executors and personal representatives are all considered fiduciaries. Before you appoint a loved one to take care of your assets and finances after you're gone, learn their responsibilities. 
The American Association of Retired Persons reminds us to contemplate the difficulties associated with wrapping up a lifetime of financial affairs. The group suggests asking these essential questions when considering the decision of who will be in charge.
Do They Have Time?
Managing an estate is not always a definite process. In some cases, executors are required to make multiple trips to county offices, postal facilities and sometimes financial institutes. The method of sorting through documents to tie up debts, investments and life insurance policies can be time-consuming. 
Are They Organized?
Another aspect to consider is a potential manager's organizational skills. They are generally required to keep track of extensive documentation and setting and attending meetings with bankers, lawyers and other experts. Ensure someone has an exceptional record with their finances and punctuality so the task of estate manager isn't overwhelming. 
Do They Understand Your Wishes?
Whether you choose one executor or spread the responsibilities among others, being clear about your wishes is crucial. You should cover the entirety of your estate planning regarding plans such as the following.
Discuss your vision for your funeral ceremony and the related expenses.

Explain how much money will be left and your view on how it should be used.

Be transparent regarding debt, life insurance policies and assets. 
Can They Afford It?
The last thing you want is to strain someone else's finances as they attempt to manage yours. 
If you're fiduciary lives out of town, consider the expenses they would face when traveling back and forth to address details that require attention. 
When considering multiple executors to manage your estate, it's vital to have an open and honest discussion with each. Sitting down for a conversation about death can be difficult, especially for family members. 
However, approaching the subject of estate planning and the importance of preparing to make the situation easier for loved ones can help create a more comfortable meeting.