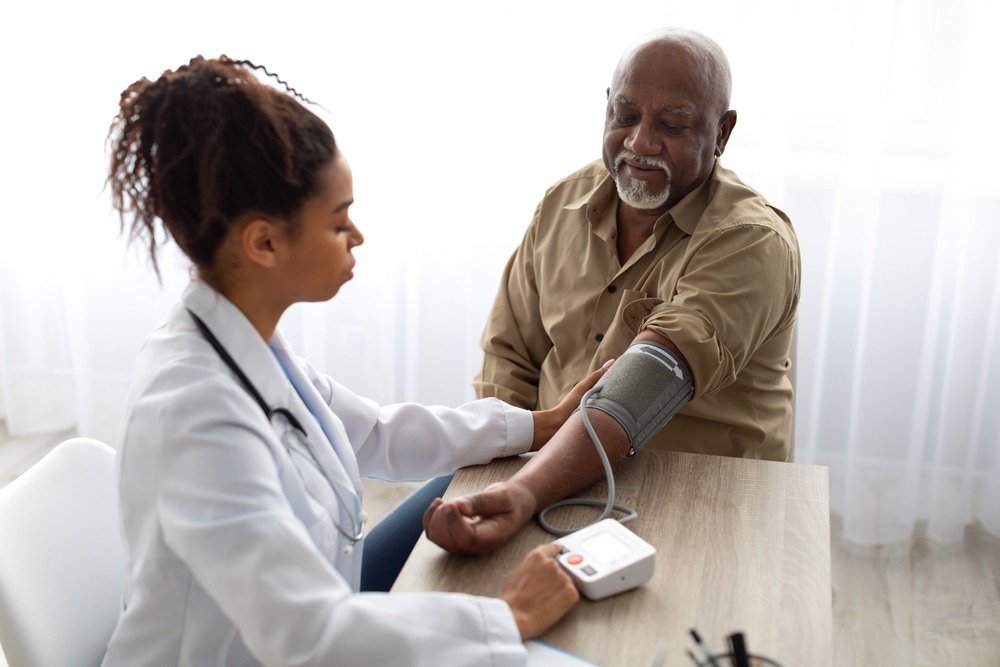 12

Dec
Advanced heart failure patients report differences in health-related quality of life based on the surgical therapies available to them, according to an NIA-funded study published in Journal of the American Heart Association. These are baseline findings about quality of life before surgical therapies, and the authors will continue to examine quality of life up to two years after the surgeries to see how each treatment affected quality of life. These results will help guide shared decision-making discussions about best surgical options for older patients with heart failure.
More than 6 million adults in the United States have heart failure, a chronic illness that develops when the heart does not pump enough blood for the body's needs. Heart failure can cause shortness of breath, irregular heartbeat, fatigue, and swelling. If heart failure gets so severe that usual medications and symptom management strategies no longer work, it is called advanced heart failure, for which there are only surgical options. In the United States, there are not nearly enough donor hearts for everyone who might benefit from a transplant. Some patients may decide to get a mechanical heart pump while waiting for a heart transplant, and older adults who are not eligible for a heart transplant must depend on a mechanical pump for the rest of their lives.
Each treatment option comes with risks and benefits that vary from person to person. It is not always clear whether receiving a heart transplant or a mechanical heart pump will improve quality of life. Although previous studies have examined quality-of-life differences in people with advanced heart failure, none have focused specifically on older adults. In the NIA-funded SUSTAIN-IT study, a group of researchers from multiple institutions are exploring differences in quality of life in older adults with advanced heart failure before and after receiving surgical therapies.
In the SUSTAIN-IT study, 393 people, age 60-80, with advanced heart failure completed questionnaires about their health-related quality of life and symptoms of depression and anxiety. The researchers also evaluated the cognitive and physical health of each participant. Older adults who were ineligible for a transplant and still waiting for surgery to receive a mechanical pump had worse health-related quality of life than those awaiting a transplant. In addition, heart transplant candidates who had a mechanical pump had better health-related quality of life than candidates who had not received a mechanical pump. The scientists also found that older adults with lower gait speed and depressive symptoms were more likely to experience worse overall health-related quality of life. These findings may help doctors and patients decide how to improve patients' quality of life while awaiting a heart transplant or a mechanical pump.
While this publication focused on differences in health-related quality of life prior to planned surgical treatment, the researchers will continue to collect data from the participants two years after treatment. The change in quality of life associated with receiving a heart transplant or mechanical pump is an important benefit that doctors can discuss with patients in shared decision-making discussions. The study authors note that most of their patients were White, male, and highly educated, which may limit the generalizability of the results. Still, overall, the study is an important step in helping adults with advanced heart failure make informed decisions about their care.
—National Institute on Aging