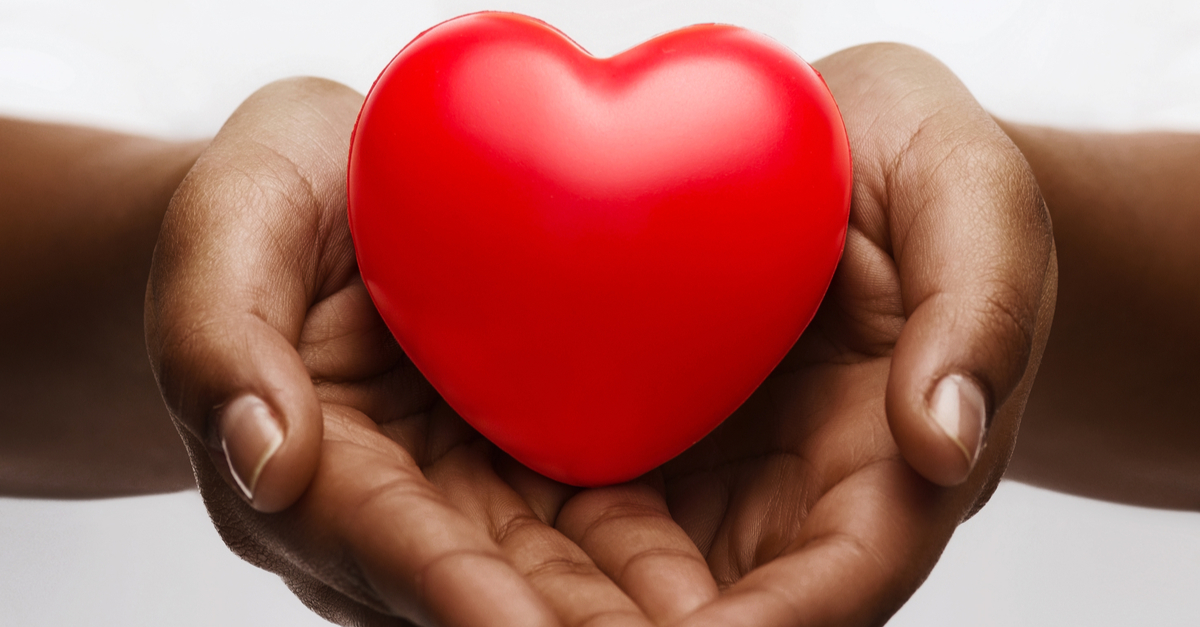 12

May
When you make a commitment to donate healthy organs or tissue at the time of your death, you positively impact the lives of numerous others. When planning your legacy, it's easy to have your loved ones at the forefront of your mind, but a simple registration could influence the health of a stranger. 
According to the United States Department of Health & Human Services, there are two ways to sign up to be an organ donor. From the comfort of your home, visit their website and fill out a simple form. If you would rather complete the process with a representative, the experts at the local Department of Motor Vehicles can help. 
How You Can Help
Adults who are legal citizens of the United States are eligible to donate organs at the time of death, and, in some cases, during their lifetime. Of course, certain diseases may inhibit you from becoming a donor; be honest about your health conditions during registration. Make sure to discuss your wishes with your family. Conversations regarding death are never easy. You should approach the subject with sensitivity by discussing the benefits that registration offers to others.