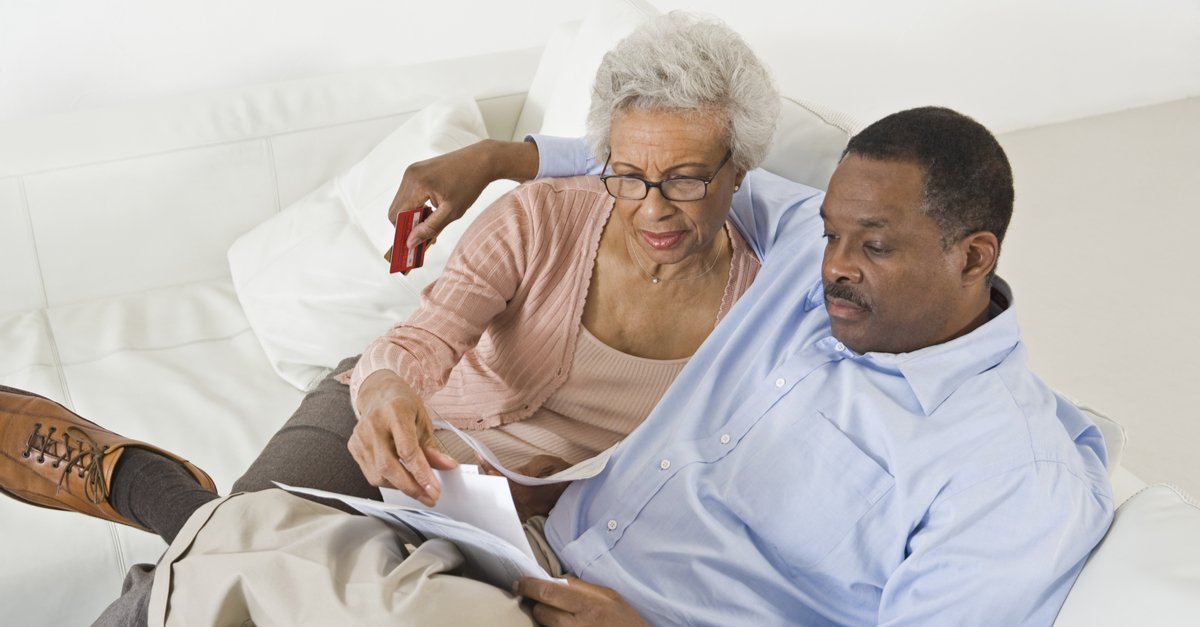 24

Dec
While you want to be as detailed as possible when creating your last will, there are numerous factors you should avoid. The most efficient way to decide what to include is by working with a trusted attorney. Of course, they will charge for their services, but hiring an expert gains valuable knowledge that you won't find with free drafting software that many companies offer. 
Mistakes like entering your funeral instructions into the document can cause family members problems and lead to your last wishes being missed. In most states, the settling of the estate occurs after someone is laid to rest. 
Your loved ones may not even see your desires until after the funeral. Instead of documenting them into your will, hold a conversation with your family to explain your vision. Or you can create a separate document with the chosen executor of your estate, so they have a recording to follow. 
Here are other factors that should be handled individually rather than documented in your last will. 
Do Not Arrange Care for Special Needs Person
Another misconception that many err in is designating care instructions for a special needs person in their lives. Rather than directing the information into your will, consider opening a type of trust that directly benefits a specific loved one at the time of your death. Find out more about the options in your area by meeting with a trusted expert or your lawyer. 
Joint Accounts
If you share a joint account with someone else, typically at the time of one's death, the funds are solely taken over by the survivor. The transfer is generally seamless and rarely goes through probate. 
However, you can leave an account of your own by including a recipient as a payable-on-death beneficiary. After death, the person must visit the bank and present a death certificate and identification to receive the account you contributed. 
Life Insurance Information
Life insurance benefits are automatically distributed to the beneficiary listed on the policy. Make sure to update the plan during life events like divorce, the death of a spouse, or other situations that require changing the recipient.