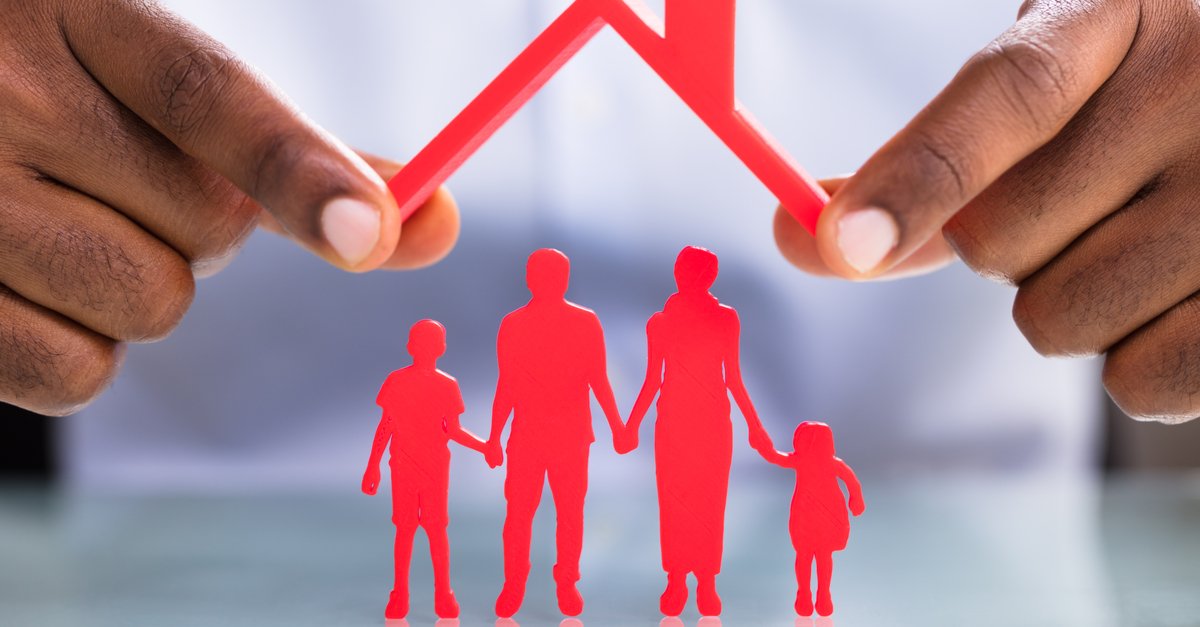 31

Dec
As part of your estate planning process, have you ever considered a timeshare or additional property? A timeshare is typically a vacation property that multiple owners share a right to use at their discretion. Have you considered what happens to your portion of the facility at the time of your death? Since most people choose to distribute their share to loved ones or children, incorporating it into our final wishes is imperative. Whether you are the owner of a timeshare or considering acquiring one, you should reflect it into your estate planning strategy. 
Since the occupancy is generally regarded as a real property interest, you should include it in plans along with your home and other lands that you own. Failing to add it to your will or trust can mean that it winds up in probate, which can cost the intended beneficiary expensive charges in court and attorney fees.As a timeshare owner, you have multiple options to add it to your estate planning wishes. 
Rights of Survivorship
If you own a vacation home as a married couple, take advantage of the rights of survivorship or joint tenancy. It means that if one spouse perishes, the other automatically takes sole ownership. However, once this occurs, the surviving spouse must ensure the beneficiary can secure it after their death. 
Deed into A Trust
Positioning the property into a revocable trust is an efficient way to manage a timeshare. The owner has full rights to the home during their lifetime and can adjust the trust at their discretion. 
However, once death occurs, the timeshare stays in the account and can be accessed by the trust's beneficiaries. The trust will still have to pay applicable fees and any taxes that are associated with the property.
Transfer on Death Affidavit
Avoiding probate is achievable with a transfer on death affidavit. The shift of ownership automatically moves to a listed beneficiary at the time of the owner's demise. Make sure to ask your attorney if this applies to your situation. Some jurisdictions dismiss this affidavit and require the recipient's responsibility for the timeshare's expenses.