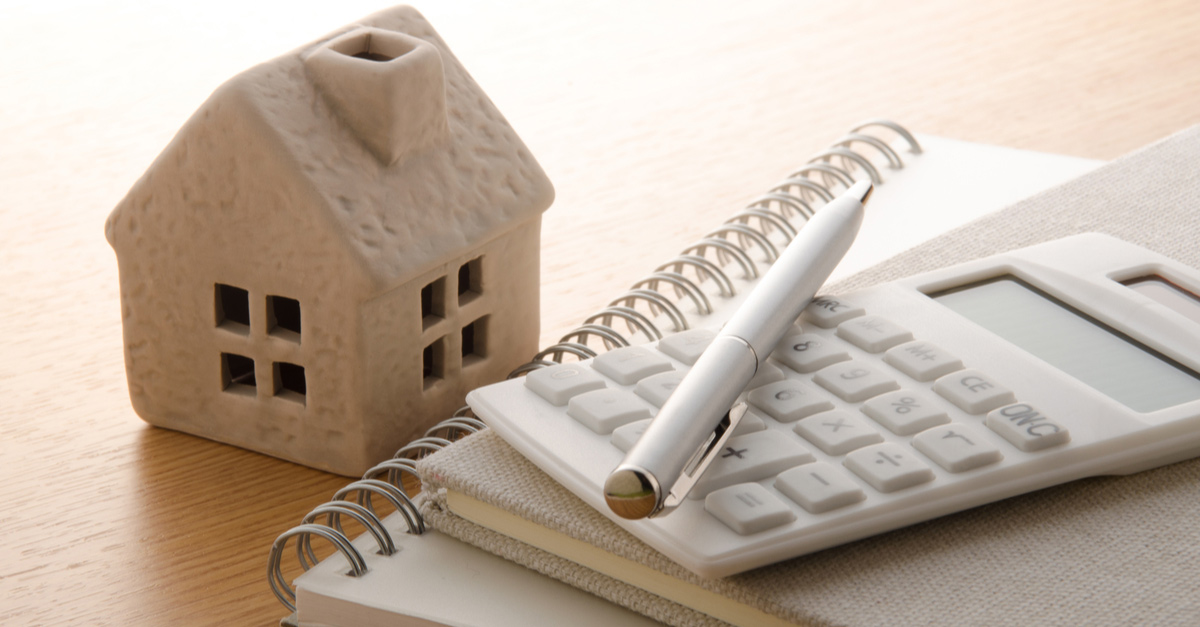 20

Sep
Before you can become familiar with estate planning, it's imperative to understand the concept of an estate. Consider everything you own, including your car, home, bank accounts, and even personal possessions. Your estate consists of everything that is legally yours. 
When you're gone, it is in your family's best interest that you have delegated where it all goes. Losing a loved one is never easy, but preparing for it by creating a legal will can relieve unnecessary stress experienced by a mourning family. By meeting with a professional lawyer or estate-planning expert, you will eliminate the risk of long legal battles over your property when you're not here to fight for it.
Who Needs a Plan?
It is easy for younger Americans to dismiss the idea that they need legally standing documentation related to their estate. However, it is important for people entering adulthood to sort their assets and begin forming their plan. For aging or retired people, it's never too late to talk to a professional and get your estate in shape. Discussing death is never an easy topic, but the peace of mind that comes with having a properly prepared plan in place can lessen the stress it may cause.Remember, explaining concise instructions for how your estate should be handled once you're gone is a thoughtful way to express your love for yourself and family.
What it Contains
Creating a solid estate plan requires several decisions and legal documents. It is the only way you can ensure the things you worked for remain in the hands of your loved ones. This is why working with a professional — in person — is crucial to your legacy. Before you meet with an expert, become familiar with a few steps in the process.
Make a will: Typically, the first part of pre-planning is creating a will. It will express your wishes for who you want to inherit your property and appoint a guardian for young children in case both parents are demised.
Healthcare directives: This section is to protect your wishes in case you are unable to make medical decisions for yourself. You will appoint a power of attorney for healthcare, who will make the decisions according to the instructions you gave in the document.
Beneficiary forms: Choosing a beneficiary for your bank accounts means they become payable on death. Your loved one will avoid a lengthy probate issue in court once receiving the accounts. The process is involved yet important. Schedule an appointment with a professional to protect your legacy and family.