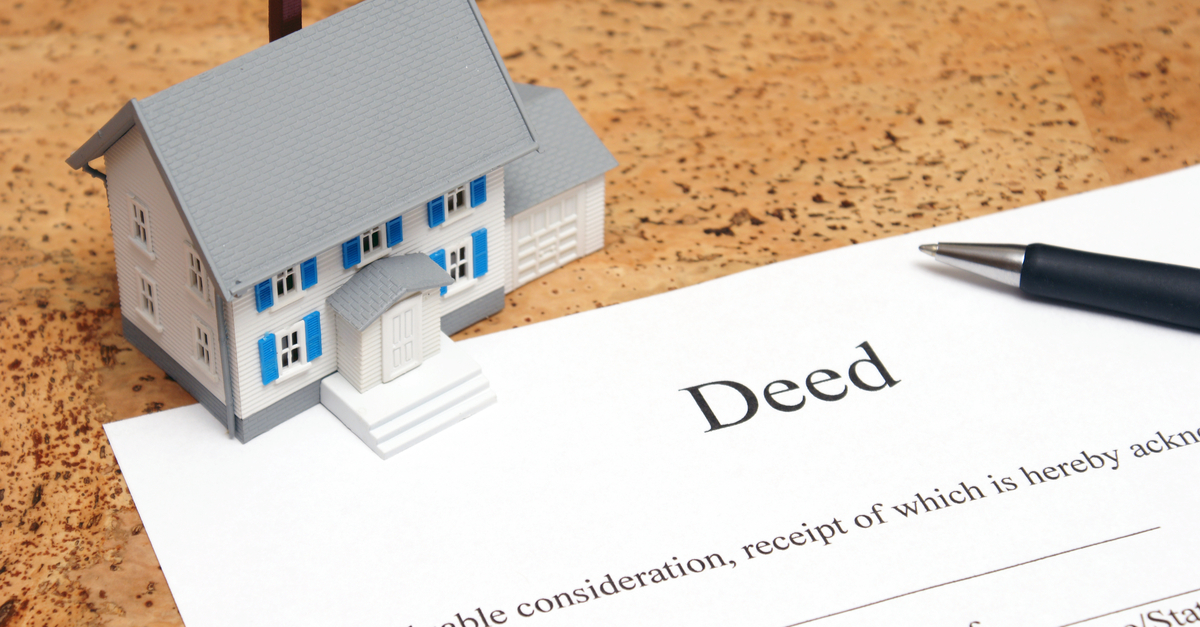 22

Mar
A transfer-on-death deed resembles a normal real estate deed in most ways, but it only takes effect when the current property owner passes away. It provides a convenient and economical way to give your home to an heir.
Unlike wills, transfer-on-death deeds don't need to go through probate court. This makes it possible for an heir to avoid thousands of dollars in legal expenses and receive the property several months earlier. Court proceedings can last over 12 months in some situations.

There's no need to inform an heir about this document or request the person's signature. You'll retain the ability to rescind your decision and identify a different recipient without writing a new will or creating a quitclaim deed.

A transfer-on-death deed doesn't undermine your ownership of the real estate while you remain alive. This document won't affect your eligibility for property tax relief programs, and you can sell the house without your heir's approval.

You may identify a secondary recipient who will gain ownership of your property if the primary beneficiary has already died when you pass away. This could occur if multiple family members are traveling together and a fatal accident takes place.

Your heir will instantly become the owner of the real estate when you die. There's no need for an attorney, judge or city official to approve this change in ownership. Keep in mind that the recipient will need adequate funds to pay the mortgage and taxes.

The transfer-on-death deed doesn't involve as many risks as the practice of adding a beneficiary's name to a regular deed. When you bestow partial ownership before death, you could lose a home if the heir accumulates large debts. This may happen as a result of a lawsuit, hospital stay or job loss.

If your state allows transfer-on-death deeds, they're relatively simple to establish. You'll probably require the assistance of an attorney; it's crucial to follow state-specific rules. Nonetheless, it costs comparatively little to create and file this legal document.
To sum it up, transfer-on-death deeds offer a flexible, low-risk solution that saves significant amounts of time and money. If you have questions or want to set up a transfer-on-death deed, consult with a well-qualified real estate lawyer.