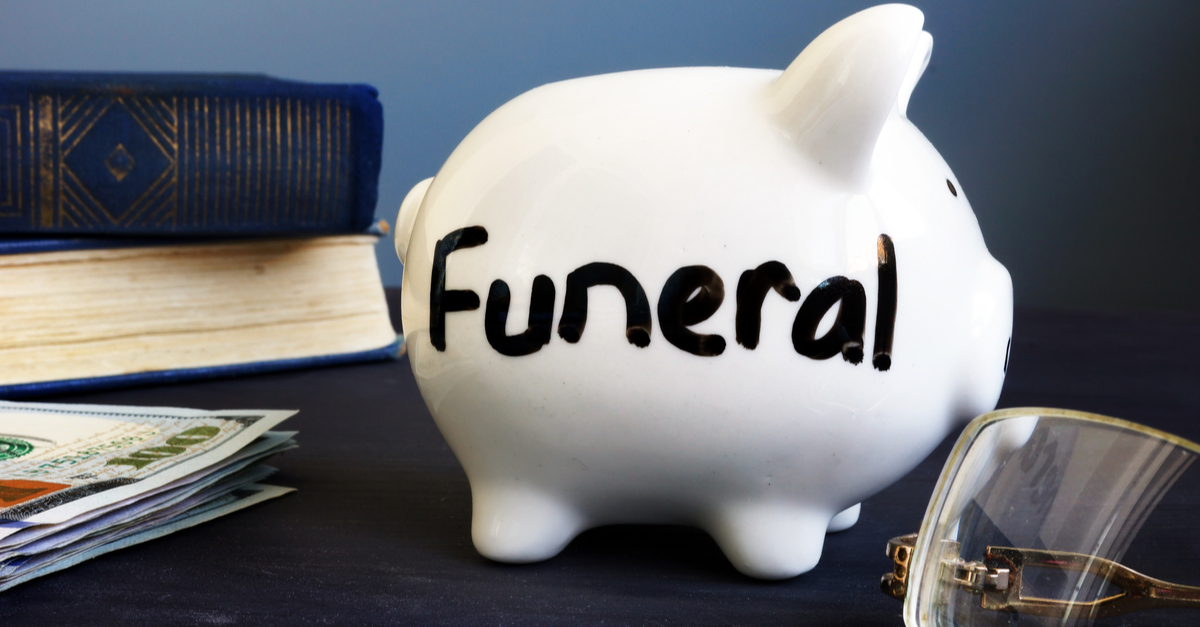 05

Jul
Planning your funeral doesn't have to wait until sudden sickness sets in. Many people, in fact, start planning their funerals decades in advance. A little work ahead of time can help lessen the financial burden that can accompany a funeral. Being prepared can also take the stress off family members who will be left without you to coordinate funeral arrangements. If you already have everything pre-planned, more time can be spent celebrating your life instead of taking care of the details that can be completed in advance. 
How to Plan
Before you can plan your funeral effectively, you should decide exactly how you want the day to unfold. Sit down with a local funeral director to discuss options spanning burial, cremation, cost, and contracts. The National Funeral Directors Association is one of the most reputable organizations within the industry and can provide you with a comprehensive list of certified local directors who will surely be ready to help you plan your funeral. 
Ask the Right Questions
What services and products can your local funeral home provide? How much do they charge and how much have their rates increased over the past 10 years? Do they offer any satisfaction guarantee? Asking the right questions while pre-planning your funeral can offer family members peace of mind and ensure a meaningful end-of-life event. 
Get It In Writing
Any credible funeral director will provide you with a written contract that explains both sides' rights and obligations. 
You'll want to make sure a few critical details are included in the contract. Among them: 
How much money will you deposit before the funeral?

Is your cost locked in with today's pricing or is there a chance it could increase?
Make sure to get this and all contingencies on paper. Also, protect yourself and money with some sort of opt-out clause in the case of an emergency or funeral home going out of business.