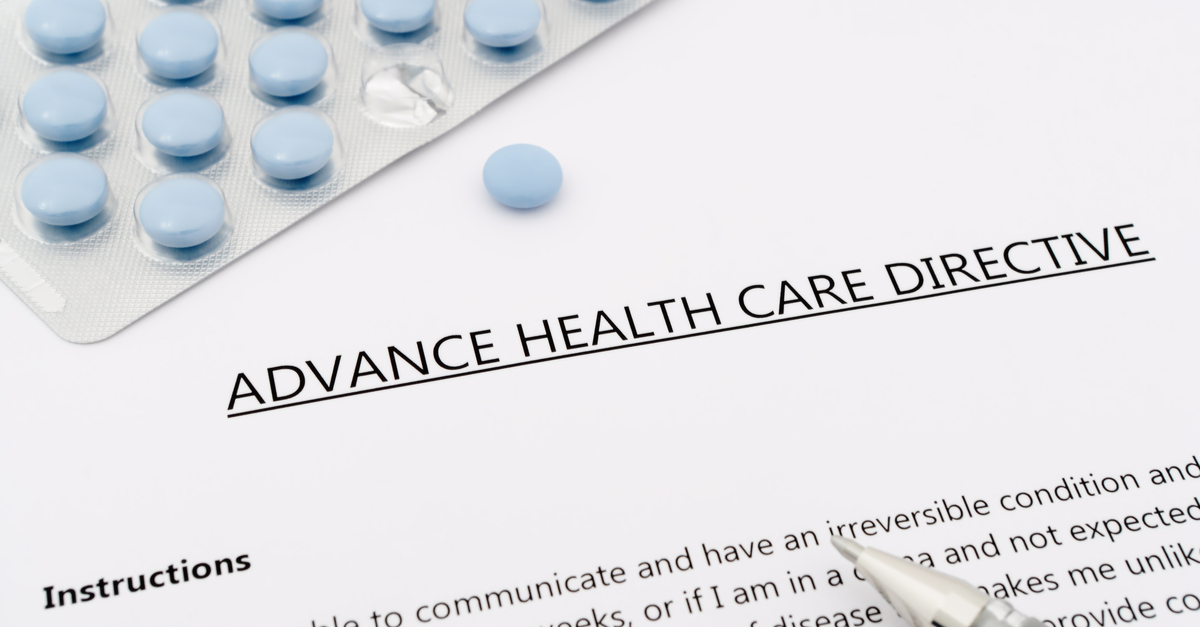 24

Jan
Don't procrastinate when creating an advance care plan. Age isn't the only factor that should be considered. A medical crisis that leaves you too ill to make your own decisions could strike at any time. 
Emergency Treatment
Without a solid health care directive in place, family members may be tasked with making difficult decisions for your treatment. Here are a few common instances you must have clear and legal instructions regarding, as suggested by the National Institute on Aging:
CPR: If your heart begins beating with an abnormal rhythm, it can be life-threatening. Discuss with your family your opinions about resuscitation so they can determine if CPR should be administered.

Ventilator: When you are unable to breathe on your own, a ventilator can be used to keep you alive. It usually includes a tube which is connected to your trachea to ensure you're receiving enough oxygen.

Comfort Care: Deciding how to keep you comfortable while suffering is another factor you should have clear instructions for. Consider instances like limiting medical testing, spiritual and emotional counseling, and pain medication. 
Types of Facilities
Visit different facilities to make the decision on where you will stay if you become disabled to the point you can't take care of yourself. It's important to have a plan for different stages of life. Here are a few to consider: 
If you require minimal assistance to live your day-to-day life, an assisted living community is a great option. You have the freedom to reside in your own space yet receive help in areas like laundry services, prepared meals, and personal care.  

A nursing home is a better option when you need constant assistance from medical professionals. Here, you can receive 24-hour supervision and help with daily necessities like bathing, grooming and medication management.    

In-home care is a great option for someone who wants to stay at home while receiving the same benefits as an assisted-living facility. While it can be expensive to call on medical professionals to come to your home, it is a very comfortable option for those needing help.