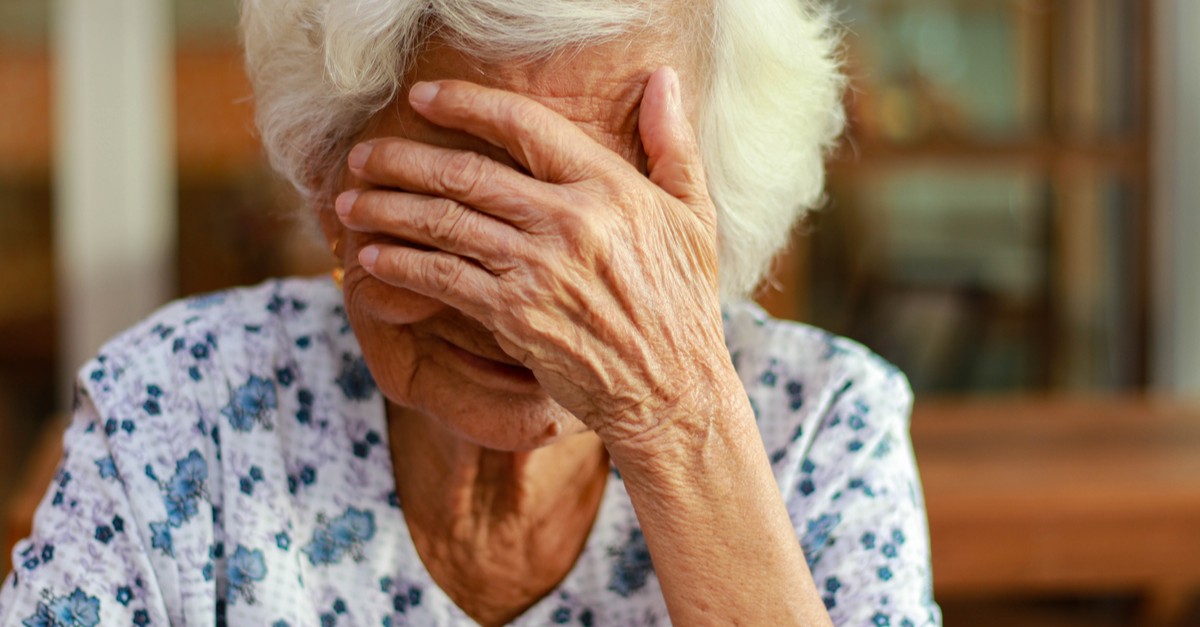 14

Jun
Assemblywoman Catalina Cruz, member of the Assembly Standing Committee on Aging, and Senator Roxanne J. Persaud, Chair of the Senate Social Services Committee today announced that both houses of the state legislature have passed key legislation to expand the work of Enhanced Multidisciplinary Teams (E-MDTs) in investigating crimes against older New Yorkers. E-MDTs have become a critical part of New York State's response to elder abuse and their work has been instrumental in coordinating investigations into elder abuse across agencies. The legislation establishes an elder abuse enhanced multidisciplinary team program under the auspices of the New York State Office for the Aging (A.7634/S.6528).
Enhanced Multidisciplinary Teams (E-MDTs) investigate and intervene in complex cases of elder abuse. They bring together professionals from various disciplines, including but not limited to Adult Protective Services, aging services, health and human services, and law enforcement to provide an effective and efficient means of addressing complex cases of abuse of older adults (aged 60 and older). The enhancement comes with access to forensic accountants, geriatric psychiatrists (or other qualified mental health professional), and community legal services.
"Our fight to protect our elder New Yorkers continues. I am proud to announce the passege of our latest bill that will ensure E-MDTs are used to investigate, intervene, and stop all forms of elder abuse against New Yorkers; whether it is financial exploitation, physical abuse, psychological abuse, sexual abuse, and neglect by others. E-MDTs review complex cases of elder abuse using a multidisciplinary approach to investigate, intervene, restore the safety and security of older adults, and protect their assets. I urge the Governor to sign this bill into law as soon as possible," said Assemblywoman Catalina Cruz, Chair of the Assembly Task Force on New Americans and Assembly sponsor of the legislation.
"Throughout the pandemic, unscrupulous con artists have preyed upon older New Yorkers sheltering in place", said Senator Roxanne J. Persaud, Chair of the Senate Social Services Committee. "While financial exploitation is the most prominent form of elder abuse, many experience physical and emotional abuse, sexual assault, coercion and neglect. It is important that E-MDTs have the power to stay a step ahead of those who harm seniors. I thank Assemblywoman Catalina Cruz for her leadership on this issue."
"No older adult should have to fear for their wellbeing and their security," said AARP New York State Director Beth Finkel. "But the COVID-19 pandemic has resulted in widespread isolation of older adults from their loved ones, and unfortunately, that has opened the door to those who would prey on them. AARP thanks Assembly Member Cruz and Senator Persaud for their leadership in getting this legislation passed to strengthen the State's ability to investigate complicated cases of elder abuse. We hope Governor Cuomo signs this bill into law.
According to Maria Alvarez, Executive Director of the New York StateWide Senior Action Council, "Elder mistreatment cases often involve multiple types of abuse and need the interaction of professionals in the field of social services, medicine, law enforcement, legal services, mental health providers and adult protective services. The multidisciplinary approach is also helpful to analyze systemic issues that can be broadly addressed by policy changes within an agency or through any needed legislation or regulation."