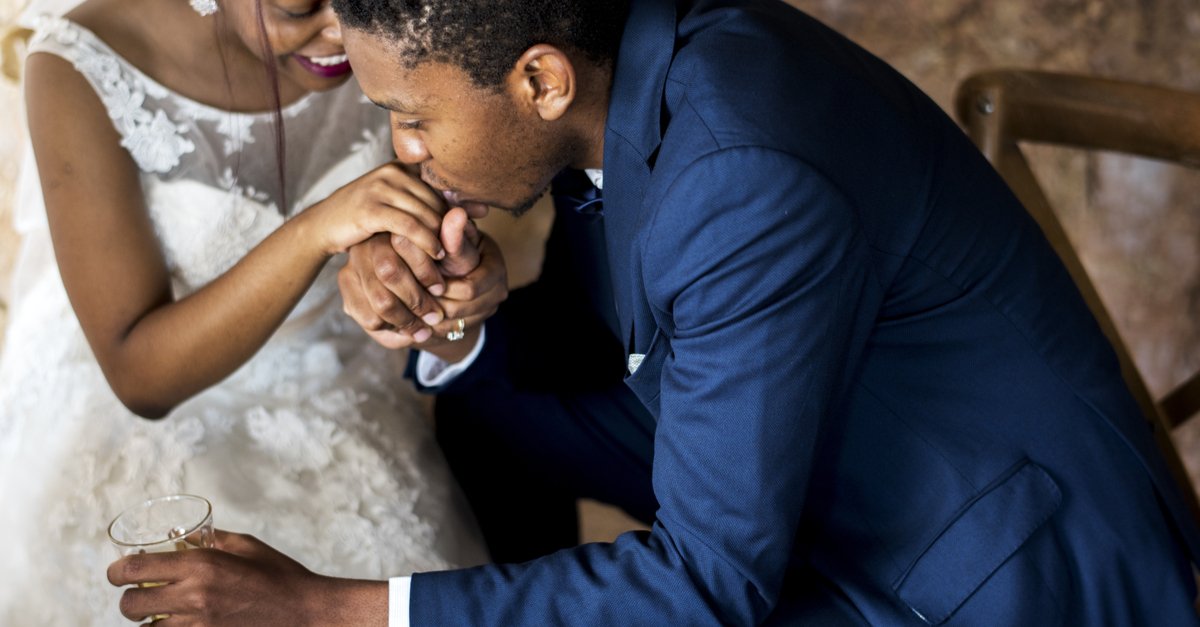 14

Jan
Making estate or end-of-life planning is likely the last thing on your mind after beginning life as a married couple. However, with the new unity, the responsibility of protecting your spouse in case of an untimely death is critical. Experts say that thinking about estate planning early in the marriage process can actually be a bonding experience. Discussing estate planning isn't always easy. However, the journey must be traveled together. If your spouse is hesitant to approach the subject, share the importance of its meaning and the peace of mind gained once it is achieved. Begin your life together by following these tips to secure the future for both parties and any children involved. 
Combine Your Documents
After your marriage, you will receive a certificate that shows the legality of your union. Take this opportunity to combine it with other vital documents and keep them in a secure, fireproof safe. It's also a good idea to make separate copies and store them in an off-site location like a deposit box. 
A few forms you should include are birth certificates, social security cards, passports, and documents that represent your children. You will also need to be honest about financial information like bank accounts, life insurance policies, and retirement plans. 
Set a List of Goals
Writing a list of goals for your estate can help you meet milestones and make more significant attempts to save to meet your vision. Consider deciding on a set amount that will benefit your loved ones and a sum that goes to a chosen charity. 
Work together to make a plan, set achievements, and reach your accomplishments. One significant advantage is to work with an expert estate planning attorney who can provide the right steps you should take. 
Create a Will and Trust
A secure will or trust is an excellent place to begin when drafting your estate plans. The documents or accounts can express your desires for distributing your assets or finances without loved ones facing drawn-out probate processes. Of course, remember to update your final wishes as you welcome children into the world or life situations change.