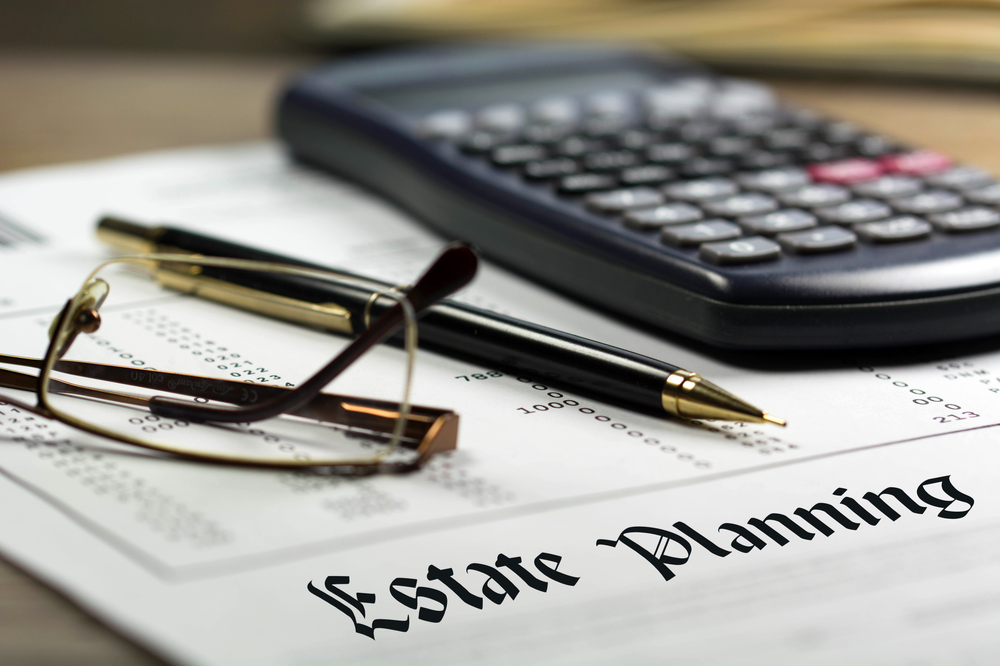 14

Apr
If there is one gift you can give to those you love, it is getting your financial house in order. A comprehensive estate plan is vitally important, yet many put it off until it is too late.
You may not realize you already have an estate plan, but it differs from what you intended. If you fail to create a comprehensive plan for your estate and assets, the state will do it for you – and the people you love may not be happy with the results.
Why not make this the year you finally create that estate plan? It may not be a pleasant subject, but life and death are unpredictable. Knowing that you have a written plan for your estate will give you and the people you love the peace of mind, and here are the essential elements that the plan should include.
A Written Will
A written will is the cornerstone of any comprehensive estate plan and is generally the best place to start. If you do not yet have a will in place, contact an attorney and get one put together.
You will want to prepare for the meeting with the attorney, bringing as much documentation as possible about your assets and their desired disposition. If you are working with an estate planning law firm, you can complete the other elements of your plan when drawing up your will, simplifying the process and reducing the time the whole thing takes.
A Durable Power of Attorney
The next essential element of your estate plan is the durable power of attorney. You may not want to think about it, but deciding who can make decisions for you if you become disabled is very important, both for your well-being and that of your overburdened family members.
Once the durable power of attorney is in place, the person you name will be empowered to make critical decisions if you become disabled or cannot communicate. Hopefully, this part of your estate plan will never kick into place, but having it established will help you breathe easier.
A Living Will
The third and final part of your comprehensive estate plan is a living will, which is vitally important. Medical advances have allowed patients to live longer, but not always better, lives, and it is crucial to think about what you want the medical authorities to do – and not do.
Would you want to be kept alive on a ventilator? Do you prefer robust life support or a more natural approach to death? Again, these are not pleasant subjects, but they are important. The purpose of the living will is to lay out your wishes, removing any ambiguity and making it easier for your loved ones to make critical decisions on your behalf.
A comprehensive written estate plan is essential in preparing for your future. You might not want to think about it, but the estate plan you create will need to go into effect someday, and the sooner you lay it all out, the sooner you can get on with living your life to the fullest. 
Questions? ASK THE LAWYER. Call 855-768-8845 or schedule an appointment at 855-768-8845. The lawyer you hire does make a difference!