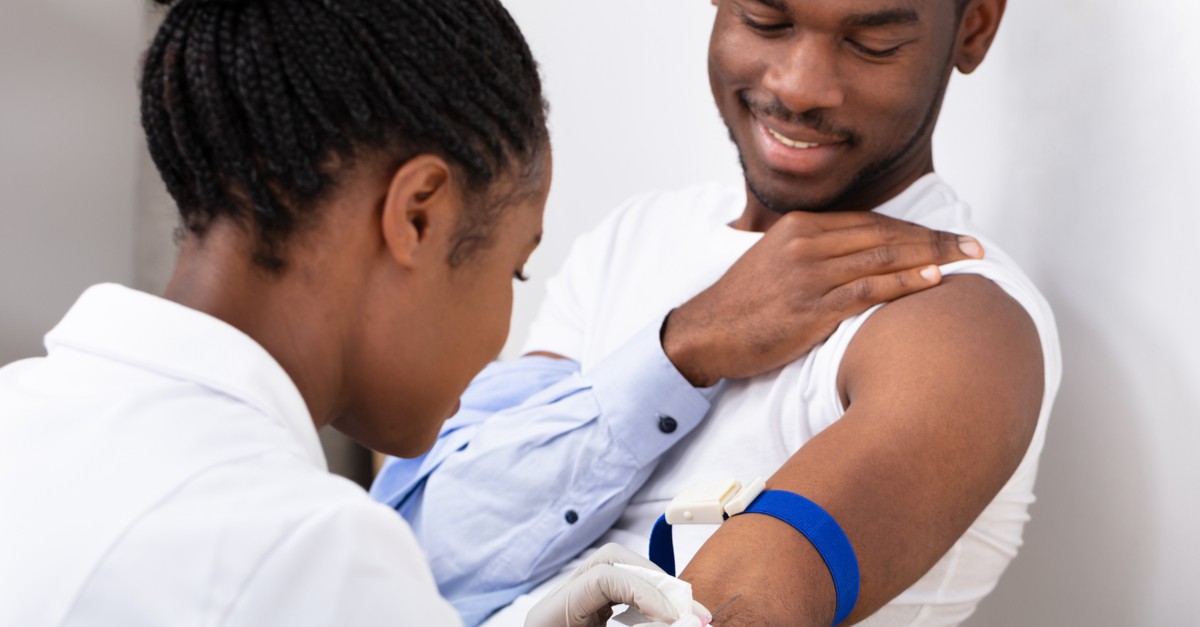 17

May
Advance care planning is not just about old age. At any age, a medical crisis could leave you too ill to make your own health care decisions. Even if you are not sick now, planning for health care in the future is an important step toward making sure you get the medical care you would want, if you are unable to speak for yourself and doctors and family members are making the decisions for you.
Getting Started with Advance Care Planning
Start by thinking about what kind of treatment you do or do not want in a medical emergency. It might help to talk with your doctor about how your current health conditions might influence your health in the future. For example, what decisions would you or your family face if your high blood pressure leads to a stroke? You can ask your doctor to help you understand and think through your choices before you put them in writing. Discussing advance care planning decisions with your doctor is free through Medicare during your annual wellness visit. Private health insurance may also cover these discussions.
If you don't have any medical issues now, your family medical history might be a clue to help you think about the future. Talk with your doctor about decisions that might come up if you develop health problems similar to those of other family members. In considering treatment decisions, your personal values are key. Is your main desire to have the most days of life? Or, would your focus be on quality of life, as you see it? What if an illness leaves you paralyzed or in a permanent coma and you need to be on a ventilator? Would you want that?
What makes life meaningful to you?
If your heart stops or you have trouble breathing, would you want to undergo life-saving measures if it meant that, in the future, you could be well enough to spend time with your family? Would you be content if the emergency leaves you simply able to spend your days listening to books on tape or gazing out the window?
But, there are many other scenarios. Here are a few. What would you decide?
•If a stroke leaves you unable to move and then your heart stops, would you want CPR? What if you were also mentally impaired by a stroke—does your decision change?
•What if you are in pain at the end of life? Do you want medication to treat the pain, even if it will make you more drowsy and lethargic?
•What if you are permanently unconscious and then develop pneumonia? Would you want antibiotics and to be placed on a ventilator?
For some people, staying alive as long as medically possible, or long enough to see an important event like a grandchild's wedding, is the most important thing. An advance directive can help to make that possible. Others have a clear idea about when they would no longer want to prolong their life. An advance directive can help with that, too.
Your decisions about how to handle any of these situations could be different at age 40 than at age 85. Or, they could be different if you have an incurable condition as opposed to being generally healthy. An advance directive allows you to provide instructions for these types of situations and then to change the instructions as you get older or if your viewpoint changes.