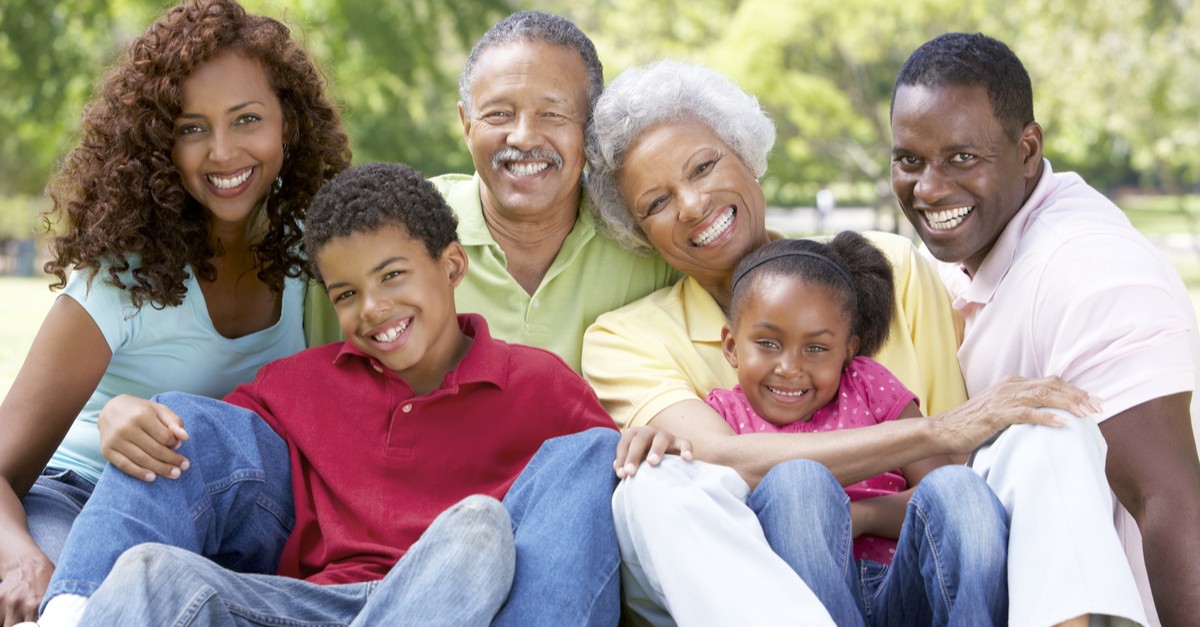 18

Mar
If you are like many individuals in the early years of your adult life, you very well may have given little to no thought to the matter of estate planning. If you've started a family, the time definitely has arrived for you to begin the process of estate planning. This is the case if you've married, have some other partnership with a significant other, or if you have a child or children. There are a number of primary potential estate planning tactics that you will want to consider undertaking at this juncture in your adult life: 
Write a will 

Establish a trust 

Purchase life insurance 

Write a durable power of attorney for healthcare 

Prepare a living will 

Write a financial durable power of attorney 

Designate beneficiaries for retirement and other accounts 
Write a Will
One of the simplest steps you can take to plan your estate when you have young children is to write a last will and testament. A will permits you the ability to set forth how you want your assets dealt with upon your death. It also allows you to make a determination regarding your assets if both you and your spouse die in a simultaneous event or incident. You can set forth who you desire to serve as the guardian or guardians of your children should you die and the other parent has predeceased you or is otherwise unavailable.
Establish a Trust
If you have a more significant amount in the way of assets, or if you have an eye to a more long-term or enduring estate plan, you may want to consider the establishment of a trust. A trust has a number of potential benefits over a will. A trust not only is an instrument that conveys assets to others upon your death but it permits the lawful avoidance of estate taxes and the probate process.
Purchase Life Insurance
If you've not already done so, purchasing life insurance as a parent with young children is a wise more. Assuming you are a younger adult and in generally good health, you are likely to be able to find life insurance at a reasonable premium. Life ensure is a wise investment that can aid in ensuring that your children are provided for if you die a premature death.
Write a Durable Power of Attorney for Healthcare
As part of your estate planning efforts, you should consider seriously executing what typically is known as a durable power of attorney for healthcare. This instrument allows you to designate a trusted person to make medical decisions on your behalf if you become incapable of doing so yourself.
Prepare a Living Will
In some jurisdictions, a durable power of attorney and living will are part of the same legal instrument. You will also want to consider executing a living will. This instrument sets forth the types of extraordinary medical care and treatment you do or do not want to sustain your life.
Write a Financial Durable Power of Attorney
You may also want to execute a financial durable power of attorney. This instrument designates a trusted friend, family member, or colleague to oversee your financial affairs if you're unable to do so at some juncture in time. Bear in mind that you are not permanently locked into this designation of an agent to act on your behalf.
Any time prior to the onset of any disability you've the legal ability to terminate or alter a financial durable power of attorney. Indeed, any of the instruments discussed here can be revoked or amended as you may desire, assuming you've the legal capacity to make such an alteration.
Designate Beneficiaries for Retirement and Other Accounts
Finally, as part of your estate planning efforts if you have young children is designating beneficiaries for any retirement or other accounts you may have in place at this time. This ensures that these assets pass to those you want to have them upon your death.
There exist standard forms for these instruments that are used in estate planning. With that said, a person is nearly always better served by engaging the services of an experienced estate lawyer to aid in estate planning.