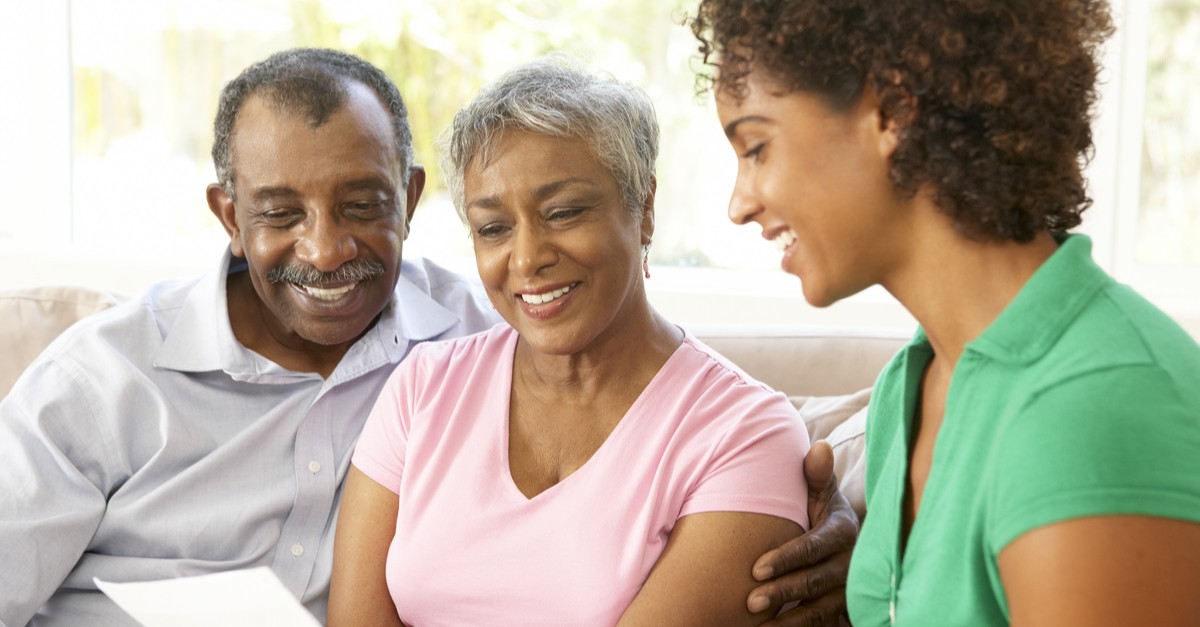 03

Jun
Oftentimes, we think of every detail in advance of our unfortunate demise … except paying for the final ceremony. You may assume that a life-insurance policy covers the cost of a funeral, but that's not always the case — and these expenses can quickly add up. In November 2021, the National Funeral Directors Association estimated that median costs had increased almost 7% over the past five years to $7,848. The price of cremation was going up faster still, at an increase of more than 11% to $6,970 over the same timeframe. Funeral insurance might provide your family with the peace of mind needed during an already-stressful moment.
Burial Insurance
An unexpected funeral expense might arrive with other unresolved personal debts, added yet another burden for grieving loved ones. Burial insurance can alleviate that worry. This works like a life insurance policy, but with a smaller benefit — generally ranging from about $10,000 to $25,000. Under most state laws, these policies must be secured through an insurance company agent or broker, according to the Insurance Information Institute. The benefit is immediately paid to your designated survivor and can be dispersed as they wish. That includes final arrangements, of course, but also the decedent's bills like medical or credit-card debts, mortgages, and personal loans. Shop around, however, because rates can be different based on age, health conditions and other coverage.
Pre-Need Policies
Even standard life insurance policies with a death benefit require that survivors take over planning the funeral. Pre-need policies ensure that all those details are handled in advance. The difference between these policies and burial insurance relates to the beneficiary. With the pre-need option, foreseen costs including the ceremony, burial or cremation are again paid — but directly to your selected provider, rather than to a designated family member or friend. When deciding, look for policies that feature locked-in pricing, so your service costs will be fixed. Make sure the policy is transferable in the event you move or die elsewhere.
A Frank Discussion
Whatever you choose, it's important to have a frank discussion about your wishes in advance. Talking about death is never easy, but the more your survivors understand your particular approach to funeral services, the easier it will be when the time comes.