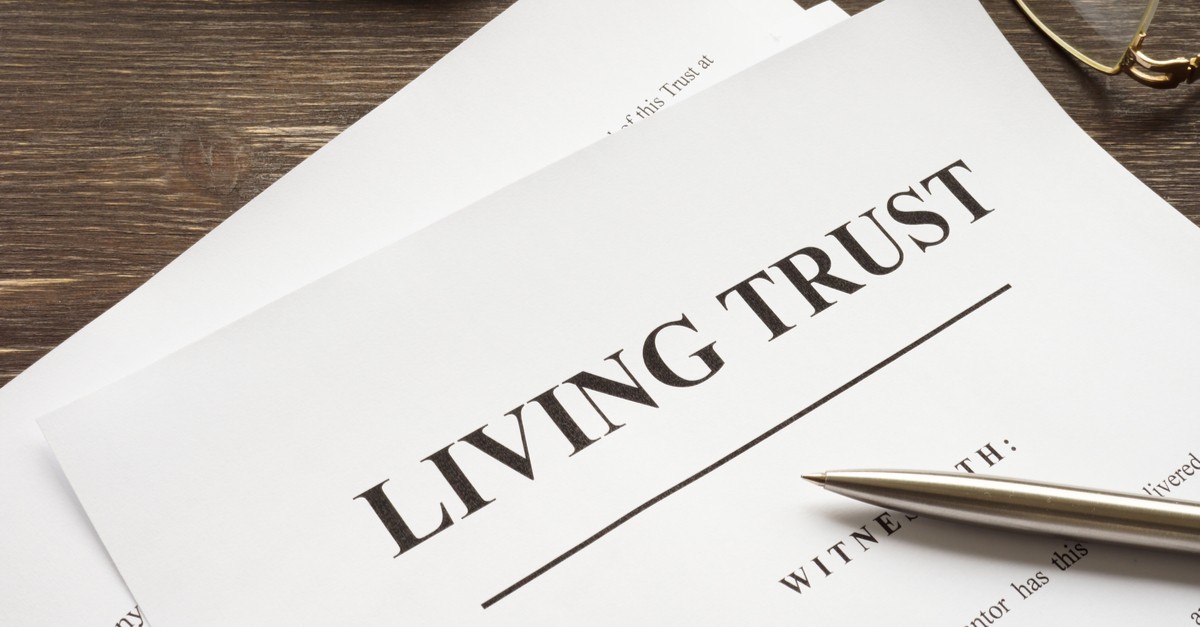 26

Apr
By C.D. Crowder
Everyone has heard of wills. However, how many know about living trusts? In fact, until recently, I never knew they existed. So what exactly is a living trust you may ask. Put simply, it is a written legal document that partially replaces a will. Will you need one though? That's the question many people find hard to answer.
Unless you have assets or children, living trusts are probably not the best option.  However, if you have significant assets, living trusts allow you to remain in control of your assets and manage them according to your wishes. You can also name a secondary trustee should you not be able to manage them yourself. Anyone with simple estates, or that wishes to have court supervision over their assets and accounts should not consider a living trust either.  
One major advantage of living trusts is the absence of court interference. With wills, court supervision and approval is required. Being able to control one's own assets is appealing. Face it no one likes dealing with court officials especially after death. There are no arguments as to who has control of your assets or your will. You will normally be the trustee of your own living trust with a secondary trustee named in the event you become incapacitated.
Should you die, your name successor will manage the trust according to your wishes. No lawyers will be involved which saves everyone left behind time and money. It is important to discuss the planning of a living trust with a lawyer to better understand how it works. If you name the wrong person as the trustee, you may be taken advantage of. A lawyer can provide guidance so you make the right choices. Remember, no court or judge to come to your defense with a living trust.
You should still have a will with a living trust. This is especially important when children are involved.  A will can serve to name their legal guardian. Also, your will contains any assets not listed in your living trust.  It is always best to have all your bases covered.
Some benefits to living trusts include protecting property for beneficiaries, reducing or eliminating taxes, managing the property while incapacitated, avoiding probate, avoiding a will contest, and privacy. When looking at all the benefits and the ease of setting up a living trust, the biggest question is why shouldn't you have a living trust?
Always consult a lawyer or other similar professional before setting up a will or living trust. They can answer any questions you have and clear up any confusion.It is always best to have all the facts before creating a will or living trust. When everything is set up correctly, that is one less thing to worry about later on.